Serbian customs officers in historic discovery: They found sacred scriptures in small padlocked box
Take a look at ancient parts of the sacred Jewish scripture Torah, that few in the world have had the opportunity to see in person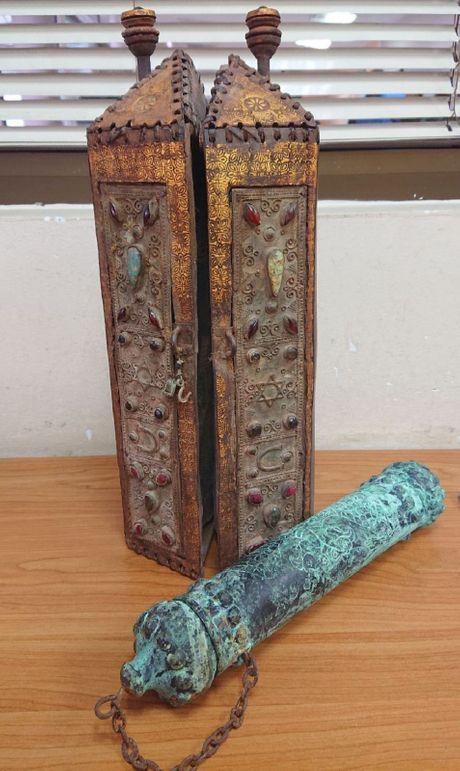 Serbian customs officers, in cooperation with the police, on November 14, 2019 discovered and prevented an attempt to smuggle invaluable antiques across the border crossing Gradina.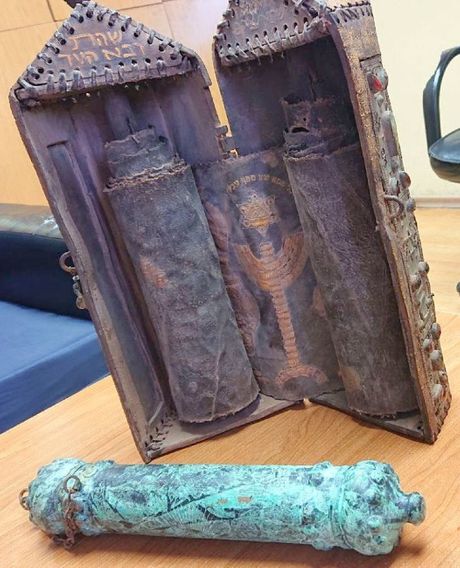 These are scrolls from the Jewish sacred book of Torah, discovered by customs officers in a Volkswagen car with German license plates. A 57-year-old Lebanese man, a resident of Berlin, was traveling in the car as a passenger, and he said he was the owner of the objects the customs discovered.
These unusual antiques were found after both occupants in the car said they had nothing to declare - but the officers nevertheless decided to inspect the car in detail.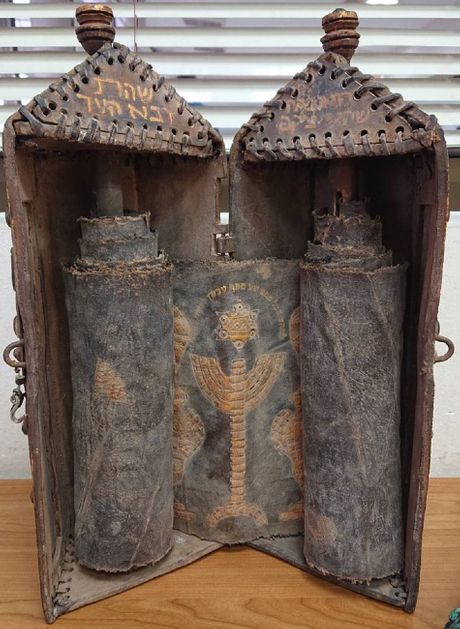 Thanks to their justified suspicions, a part of the world's cultural heritage was rescued and preserved from resale on the black market.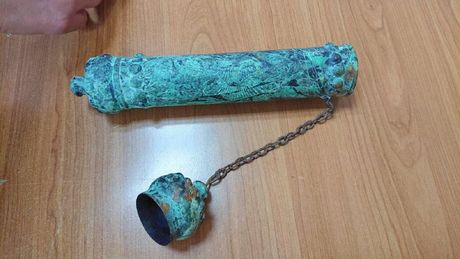 The customs officers first found a bag under a seat, behind the vehicle's service booklet, that contained a patinated cylindrical copper case. Opening it, they found a scroll written in Jewish script that they suspected was a part of the holy Jewish book.
They continued to inspect the car, finding a box of impregnated beef leather in a bag full of used wardrobe. The box, wrapped in a t-shirt, was decorated with semi-precious stones.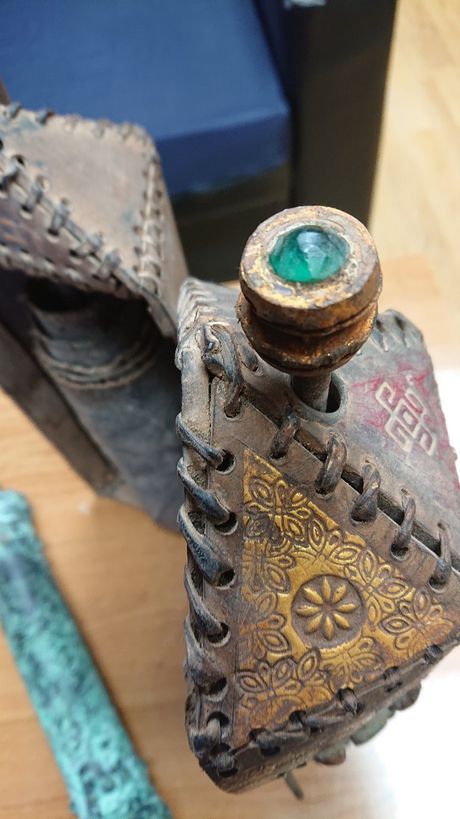 The ornate box itself is a valuable item that is rarely encountered in practice, and when the customs officers carefully opened a small padlock that secured it, they found another scroll that is also suspected to be a part of Torah.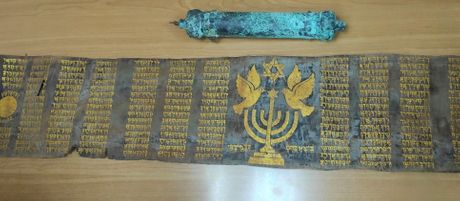 Given the nature of the objects discovered, the Jewish community in Belgrade was contacted immediately, who confirmed that the customs officers had found parts of the Jewish scripture - but in order to reliably determine whether these are originals, it is necessary to carry out expert examination of the unusual antiques.
Video:

Can it be that this is now being smuggled, too?!