Four corpses found in Belgrade in three days: Body of 60-year-old found in a field next to highway
According to the first results, the body had been dead for a while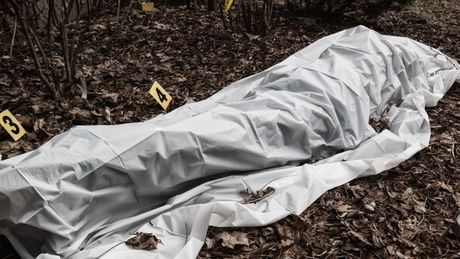 Foto-ilustracija: Shutterstock
Another lifeless body has been found in Belgrade! This time it was the corpse of a man who was found near a highway at about 9.15 am on Thursday, Telegraf.rs has learned.
The deceased was about 60 years old. According to initial information, the body had been there for a while.
The body was located not far from the underpass, in one of the fields near the highway leading to the airport.
On Tuesday, three corpses were found in different locations in Belgrade.
First, a man suspected to have died about 10 days earlier was found in Kumodraz. Then a lifeless body was discovered in Kosutnjak. Then, a man about 40 years old was found dead inside a bus in Karaburma.
The body of the unfortunate man was inside a vehicle parked in the city transport company GSP's garage.
Video: A septic tank where three corpses were allegedly hidden
(Telegraf.rs)