Zenica man is only 20 years old and already holds traffic offense record; owes 5,500 euros in fines
The police have temporarily seized his car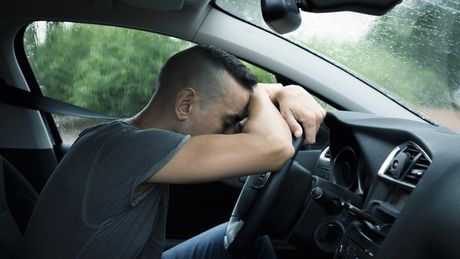 Foto: Shutterstock
S.R., 20, from Zenica in Bosnia and Herzegovina was left without his car last weekend after turning out to be one of the drivers with a record number of fines issued for traffic violations.
The police stopped the VW Golf he was driving and discovered that S.R. had unpaid traffic tickets in the amount of about 11,000 convertible marks (about 5,500 euros), Avaz reports.
According to the Interior Ministry, MUP, after finding out that he had been issued a large number of tickets, the driver's car was temporarily confiscated.
"The driver is a multiple return traffic offender. Because that poses a danger to the safety of citizens and other participants in traffic, the disputed vehicle has been seized," the Ministry said.
A statement pointed out that after completing the case and initiating a misdemeanor proceeding, a request will be sumbitted to the Zenica Municipal Court.
"The vehicle has been temporarily seized. We will also submit a request to the competent court to allow permanent seizure of the vehicle for endangering public traffic," the MUP said.
(Telegraf.rs/Avaz)