Whistleblower Aleksandar Obradovic released from house arrest
This can be appealed within three days of receiving the decision made by the Higher Court in Belgrade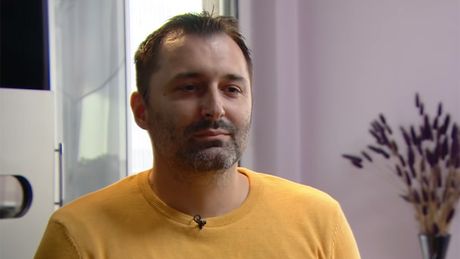 A preliminary hearing judge of the Higher Court in Belgrade made a decision to terminate the measure of prohibiting the abandonment of his home using electronic surveillance, and prohibiting the use of the internet, previously ordered for the accused Aleksandar Obradovic, a whistleblower from the defense factory Krusik in Valjevo.
This has been announced by the Higher Court in Belgrade.
It emerges from the reasoning behind the decision that the pre-trial judge inspected the submitted files as well as a letter from the Higher Public Prosecutor's Office dated December 18, 2019, when the public prosecutor didn't state whether they were proposed extending or canceling the imposed measure, stating that they were leaving it up to the court to make a decision in the matter. According to a statement, the judge therefore found that the reasons for which the accused was put under house arrest were no longer valid.
This can be appealed within three days of receiving the decision made by the Higher Court in Belgrade.
The accused Aleksandar Obradovic is charged with committing the criminal offense of disclosure of trade secrets.
Aleksandar Obradovic, 35, was arrested on September 18 in his workplace in the defense factory Krusik in Valjevo on suspicion of disclosing a trade secret.
For this criminal offense, he could spend from 2 to 10 years in prison.
(Telegraf.rs)
Pošaljite nam Vaše snimke, fotografije i priče na broj telefona +381 64 8939257 (WhatsApp / Viber / Telegram).