We all know about Kopaonik and Zlatibor because Serbia's oldest ski center is forgotten
Most of us made our first skiing steps precisely on this mountain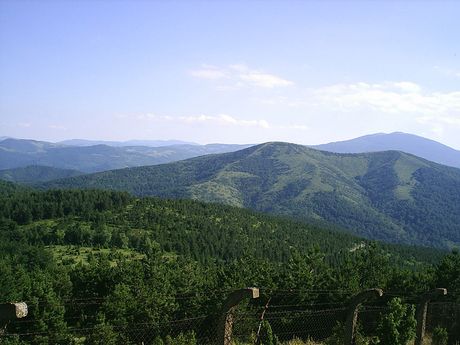 Goc Mountain is one of the most beautiful mountains in Serbia, located near Vrnjacka Banja, a part of the municipality of Kraljevo.
Interestingly, Goc is one of the lower mountains in Serbia with the highest peak, Krnja, at 1,127 meters above sea level.
What characterizes Goc is a large number of streams that flow mainly into the Zapadna Morava River, so this mountain is a popular destination during spring and summer when many people vacation there.
Otherwise, Goc is also the oldest ski center in Serbia. After four decades the Dobre Vode ski trail closed in 2017, removing this mountain from the tourist offer of Serbian ski resorts. Until Goc once again becomes a ski center, what's left are memories of all those who made their first skiing steps precisely there.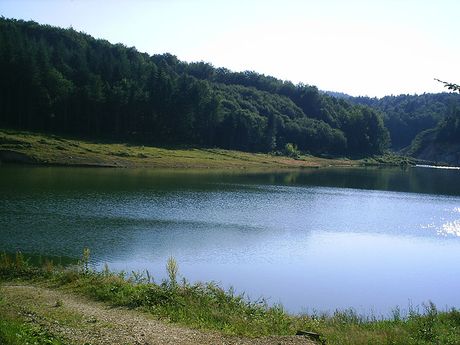 If you are looking for accommodation, Mitrovo Polje is the main settlement on Goc where most hotels and apartments, as well as sports facilities are located. There is also a swimming pool filled with medicinal water, a part of the Red Cross resort. The pool can be used by all visitors while blood donors don't have to pay for their tickets.
Unfortunately, there aren't many Goc accommodation units available on Booking, and when they become available the price per night starts from 2,800 dinars for two.
Two main vantage points offer views of the beautiful surroundings. From the first you can see Vrnjacka Banja as if it were within reach, while the second, Krst, offers views of the slopes of Kopaonik, Rtanj, Rudnik and the surrounding area.
(T.T./Telegraf.rs)
Telegraf.rs zadržava sva prava nad sadržajem. Za preuzimanje sadržaja pogledajte uputstva na stranici Uslovi korišćenja.