Telekom Slovenia lets Telekom Serbia take over a whole market
Telekom Serbia (Telekom Srbije) has become the majority owner of yet another operator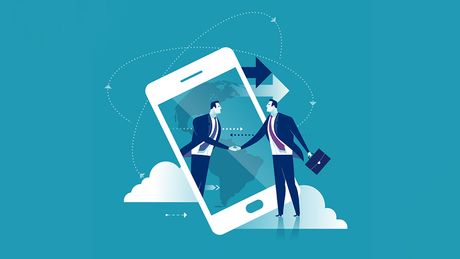 Foto: Shutterstock
Telekom Slovenia (Telekom Slovenije) has sold a 100 percent stake in the Banja Luka-based Blicnet. The company was sold in Bosnia and Herzegovina by the operator for 35.4 million euros ($39.4 million).
The sale of a 100 percent of Telekom Slovenia's shares in Blicnet was completed on January 31, 2019, the stock exchange said.
"The sale of Blicnet is in accordance with the adopted Strategic Business Plan of Telekom Slovenia Group for the period 2018-2022," the Slovenian company announced in October 2018, when it signed a contract of sale with Telekom Srpske (Serb Republic Telekom).
Blicnet is an integrated provider of mobile and fixed telephony, broadband, cable and digital television services, as well as a network operator and system integrator.
Banja Luka-based Telekom Srpske (m:tel), majority owned by Telekom Serbia, provides solutions for private and business customers in the entity of the Serb Republic.
Last week, Telekom Slovenia announced that it expects the group to next year generate 27.5 million euros of net profit from operating revenues of 676 million.
Telekom Slovenia recently announced that it was launching the process of selling its subsidiary in Kosovo, Ipko.
(Telegraf Biznis)