The barber of Malca was last seen dragging little Monika along rail tracks
The police have been intensively searching for the suspect since yesterday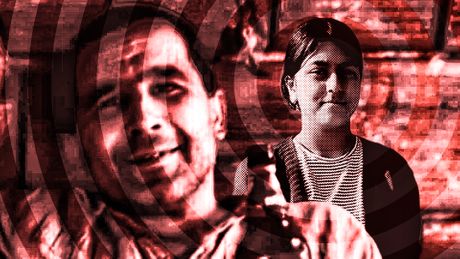 Ninoslav Jovanovic, better known as "the barber of Malca" was last seen in Knjazevac dragging 12-year-old girl Monika Karimanovic along rail tracks, Telegraf.rs has learned. Monika was wearing a black hooded jacket. According to Telegraf's reporter from the scene, the suspect was last seen at this location in the village near Knjazevac.
Search dogs are taking part in the search, tracking the suspect.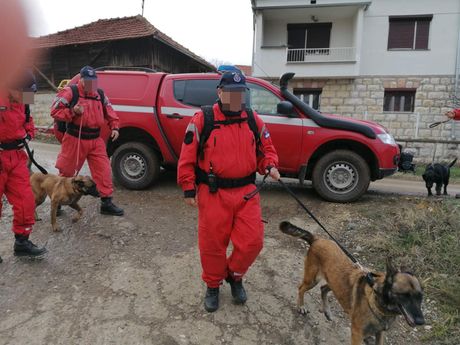 Members of the Ministry of Interior (MUP) issued a statement saying the were intensively searching for Jovanovic on suspicion that he committed the crime of kidnapping in the territory of the city of Nis, and confirmed that he was last seen in the vicinity of Knjazevac. "The police urge citizens who recognize the man from the photo and have any information about his movements or information that would be helpful to call 192, or 018 522-982," the MUP said in a statement.
The police and journalists were on Wednesday afternoon at the spot where the barber of Malca was last seen with the girl.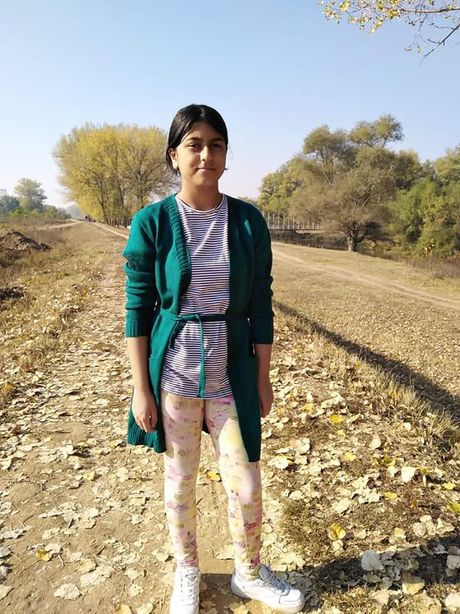 According to what Telegraf has learned, vehicle theft was reported in Malca after a white Fiat Punto with Belgrade license plates had been stolen. The same vehicle was caught by security cameras near the place where the child disappeared, and when a helicopter was deployed, the car was spotted near the Malca cemetery.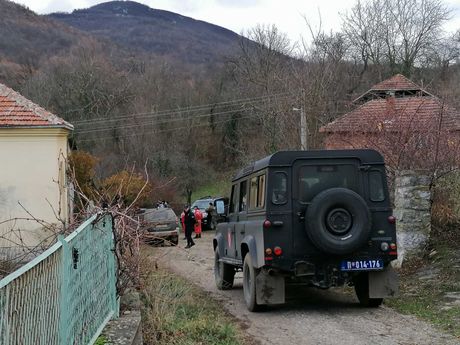 In an operation carried out by a helicopter unit, border police and search dogs, the suspect's makeshift shelter was discovered, created out of blankets and located near the Malca loop. A sleeping bag was found there, but also the girl's backpack, sneakers and food scraps, as well as traces of vomiting.
According to what he have learned, Jovanovic returned to Malca in April but disappeared in June. His disappearance was reported by his parents and he has been searched for ever since.
Malca is known for Ninoslav Jovanovic, a repeat rapist. He was released in March this year after serving 5 months in prison for sexually harassing women on social networks.
Jovanovic was previously sentenced to 15 years in prison for rape, but last summer the Supreme Court reduced his sentence by three years.
Locals in the village of Malca don't like to talk about Jovanovic, who had been imprisoned once again until recently. Many don't want to comment on his release, but most fear for the safety of women and children.
The name "the barber of Malca" comes from Jovanovic admitting to being sexually aroused by the act of hair cutting. He made the admission during his trial for the rape of a 12-year-old girl. Later on he was trying to encourage girls to satisfy this fetish of his on social media.
(D.K)
Pošaljite nam Vaše snimke, fotografije i priče na broj telefona +381 64 8939257 (WhatsApp / Viber / Telegram).