Not much is heard about biggest investment in Serbia and Europe: Millions of euros, dozens of jobs
"A big investment for our country and creation of dozens of new jobs. In fact, Serbia has the biggest opportunity" Foto: Tanjug/Jaroslav Pap
There is a lot of talk about investments in Serbia and this part of Europe in general, but it seems that the biggest one has been forgotten.
There is an investment that would actually be common for several countries, and it is considered the largest in Serbia, and even in Europe. Goran Rodic from the Engineering Chamber of Serbia recalls for our portal that this would represent a real economic boom - and it concerns managing river basins, above all of the Danube.
"For many years an investment has been planned for Corridor 7 - and Corridor 7 is actually the Danube. The European Union has already secured and earmarked 220 billion euros for the Danube basin management," Rodic told us.
With 532 kilometers of this waterway flowing through Serbia, the plan is to build 14 ports, as well as completely change flora and fauna.
Also, it is necessary to install and build water and waste water processing facilities.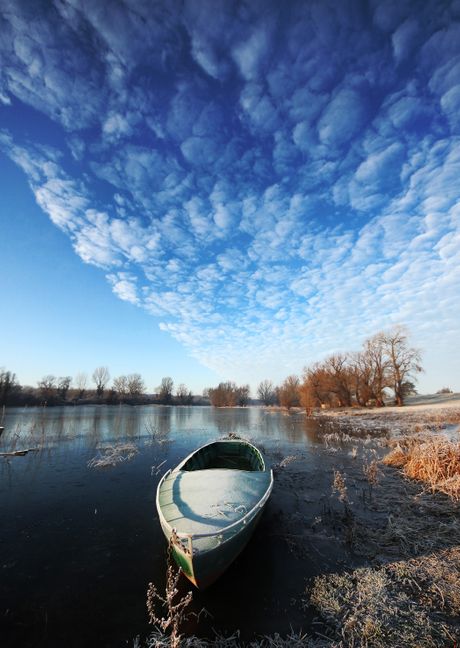 "That is what the investment envisages. Nothing can go be let into the Sava and the Danube any more. These waters must be rivers of at least the second category," he says.
According to Rodic, who, due to his line of work, has been involved in the project design, this is considered to be the largest investment in Europe.
"In addition to the navigability of the river, there is environmental protection. Then, building ports for large ships, and in addition, all cities on the Danube must regulate waste."
He adds that embankments are also included.
"It could be a big investment for our country that would create dozens of new jobs. In fact, Serbia has the greatest opportunity - Golubac, Smederevo, Belgrade, Apatin... This is a huge potential for the economy, especially agriculture and tourism," says Rodic, adding that ships that will be coming will be "spending food" so restaurants will benefit as well.
This is, he points out, "a big investment, and we are a small country, and it is our opportunity to be an ecological, healthy state."
Along with the Danube basin, the plan involves the Velika Morava basin, the so called integrated basin management.
"It's the number one investment in Serbia. Regulating the Morava River, but also having water that could be fit to drink. Now it is only of the 4th category. The complete economy gravitating towards there is being brought in order. It's an investment that keeps the population there, raises the standard, and solves the environmental catastrophe that looms over that area," he adds.
It should be noted that the integrated basin management of the Morava River basin is not related to the once announced Danube-Morava-Vardar canal.
Video:

What knowledge and skills should be invested in?
(Vesna Bjelic)