Cardiologist's humane gesture, gifting Monika cash part of important award: I'm father of 2 girls
The girl, who was abducted by Ninoslav Jovanovic, better known as "the barber of Malca," is still in the hospital and will receive a gift from the recipient of the highest recognition given by the city of Nis, the January 11 Award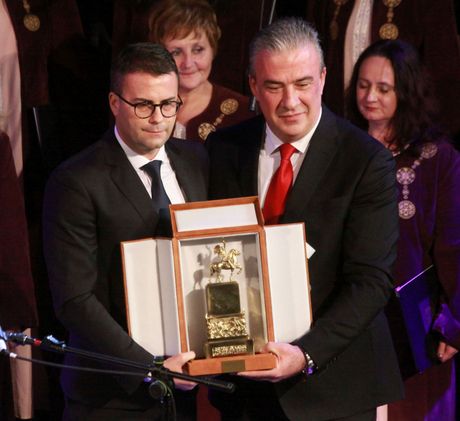 Tomislav Kostic, the director of the Clinic for Cardiovascular Diseases and one of the recipients of the highest recognition of the city of Nis, has donated the cash part of the award to Monika Karimanovic, the 12-year-old victim of the horrific abduction carried out by Ninoslav Jovanovic.
Explaining the humane decision, Kostic points out that this is a personal gesture and that he doesn't want it to be understood as a desire to gain publicity at the expense of the torment of a girl.
"I experienced this event very emotionally because I am a father of two girls, the older is of Monika's age. When I was informed that I would receive the award, I immediately decided to donate the money to her. After receiving the award, I contacted her parents and we agreed on everything. That money will be used for her recovery from the trauma that she has endured," Kostic said.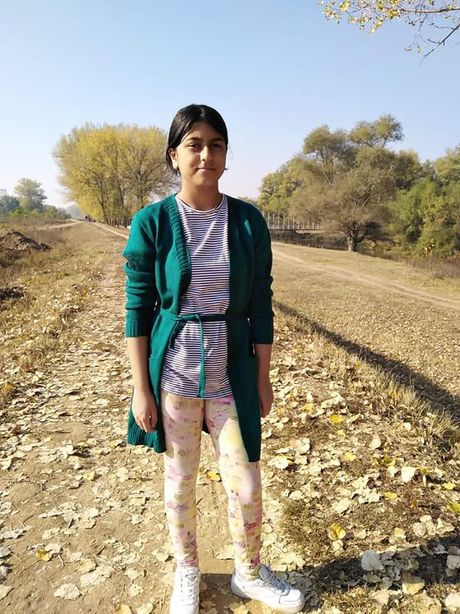 Speaking about the flattering recognition itself, he stresses that he sees it as a reward for the entire collective that he heads.
"I consider it be a recognition of all the people who work in our clinic. Cardiology is a branch of medicine that requires teamwork to achieve good results, that's the recipe for success. That is why I think it's a reward for all of us, and to me personally it represents an impetus for further work in order to provide Nis residents in this field of medicine with all that the 21st century has to offer," said Kostic.
Apart from Kostic, the city's highest award was given this year to the Masinac women's football club and Nis National Theater actor Miroljub Nedovic Riki. Among them, the recipients distributed 500,000 dinars. The award has been given since 1995 in honor of the date when Nis was liberated from Turkish occupation in 1878.
Monika is still in the Clinical Center in Nis. As we have learned, she will remain in the hospital until further notice.
VIDEO: The end of the drama! This is how the police arrested the barber of Malca
(D.K.)
Pošaljite nam Vaše snimke, fotografije i priče na broj telefona +381 64 8939257 (WhatsApp / Viber / Telegram).