Scepan Roganovic killed in Herceg Novi: Shot five times on the steps of Kanli Tower
The police blocked the town and have mounted an intensive search for the perpetrator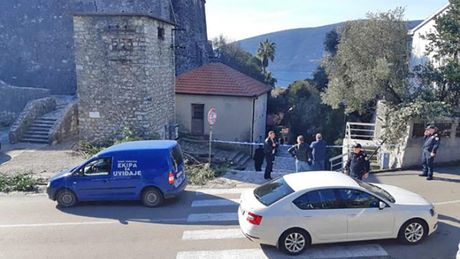 Foto: radiojadran.com
Scepan Roganovic, from Herceg Novi in Montenegro - an alleged member of the Kavac Clan - was killed around 9 am today in Herceg Novi, TVCG has learned. According to media reports, the murder took place on the steps leading from Kanli Tower towards the town.
Five shots were fired at him, Radio Jadran reports.
The Police Administration confirmed that one person was killed in that town, but did not announce the identity of the victim.
According to Radio Jadran, the police blocked the town, the murder scene is being investigated, while an intensive search has been launched to find the perpetrator, as the arrival of competent judicial authorities is expected. Traffic was reported to be uninterrupted in the area.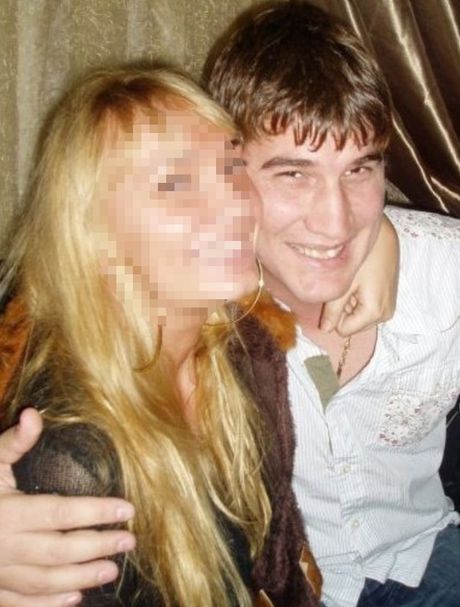 According to unofficial information, the hit is the continuation of the showdown between the Skaljari and Kavac criminal clans.
Who was Scepan Roganovic?
Scepan Roganovic was the older son of Niko Roganovic, who was killed in Savina in late July 2017. At the end of April 2017, an attempt was made to kill his younger son Dusko, when an explosive device was activated in a moving car. The bomb was activated when the vehicle was passing through the Main Bus Station, resulting in Roganovic losing both of his legs. In late December 2018, Vladimir Roganovic, the first cousin of Scepan and Dusko, was shot and killed in Vienna.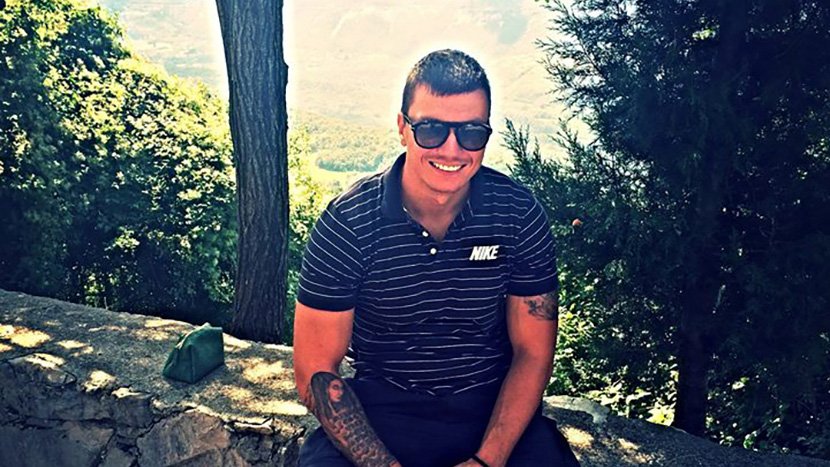 Scepan Roganovic, the least known of the Roganovics so far, was arrested during Operation Mimoza in Herceg Novi in late October last year on charges of usury. He and two other men were accused of lending money to 21 persons in this way.
They used threats to collect about half a million euros in interest rates. The police seized 4,000 euros after the search of three Herceg Novi properties owned by those arrested, along with property contracts suspected of being "earned" through usury, payment cards for accounts with tens of thousands of euros, cell phones, and an armored car with a space suitable for hiding objects.
Video:

The scene of the liquidation in Athens: Killers riddled Skaljari members with bullets in cold blood, in front of children
(Telegraf.rs)