Distribution of 2.5 million protective masks started this morning to pharmacies across Serbia
Starting today, and no later than tomorrow morning, every pharmacy across the country will be supplied with masks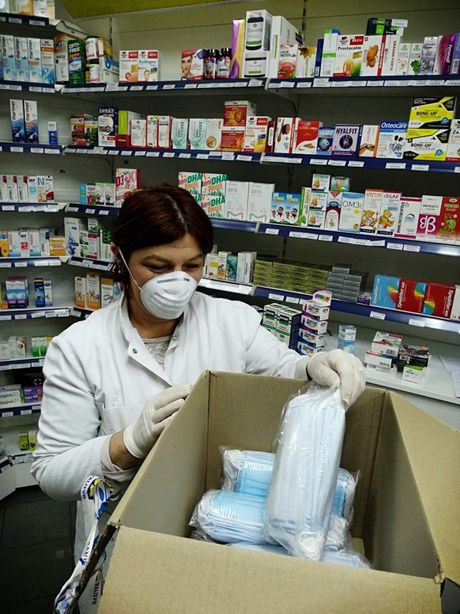 The distribution of protective masks to pharmacies across Serbia began this morning, the Ministry of Finance of the Republic of Serbia has announced.
As said, as many as 2.5 million masks have been delivered - an item that has been in short supply in Serbia since the start of the coronavirus epidemic. The masks were acquired in China, and this is only the first batch.
As stated, this means that starting today, and no later than tomorrow morning, every pharmacy across the country, even in the most remote areas, will be supplied with masks.
Another 4.5 million masks will arrive today, and another 2 million in the coming days. Masks from each batch will be distributed in every city in Serbia.
Video:
Humanitarianism at work: A tailoring shop in Uzice makes masks for medical workers
(Telegraf.rs)