Drug smugglers in Montenegro fall on hard times: Coronavirus drains traffickers' supply routes
As far as street drug sales are concerned, those have also been brought to a minimum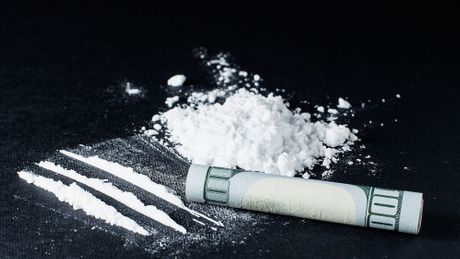 Foto ilustracija: Shutterstock
The spread of coronavirus has reduced the maneuvering space for drug smugglers, while too many barriers in the world's biggest narcotics markets have led to a dramatic decrease in the number of offenses related to the sale or smuggling of narcotics, at least along the Balkan routes.
According to the Podgorica daily Vijesti, Montenegro has closed its borders and tightened control, so smugglers trying to bring in drugs cannot go unnoticed, while drug dealers are unable to traffic the drugs arriving in Europe from the Middle East.
According to security services, the usual channels of heroin distribution mainly go through Turkey, while cocaine comes from South America.
As far as street drug sales are concerned, those have also been brought to a minimum to due a curfew, but police officials still don't have official data for March.
In the first two months of 2020, 42.6 kilograms of drugs had been seized in Montenegro, as well as 3,283 pieces of various tablets.
Video:

Drug dealers as food delivery guys: They violated quarantine amid the coronavirus epidemic
(Telegraf.rs/Tanjug)