Serbia to buy back ownership of national carrier Air Serbia from Etihad Airways?
Currently, the state has a 51 percent share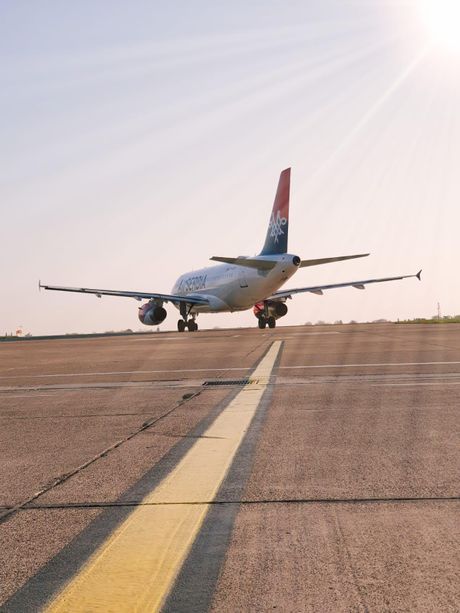 Serbia may buy shares of its national airline from Etihad Airways, said Minister of Construction, Infrastructure and Transport Zorana Mihajlovic.

Speaking for TV Prva, she recalled the importance of the company during the coronavirus pandemic, how much it helped in the previous weeks when it comes to transporting cargo, helping, but also returning our fellow citizens home from abroad.
She noted that the state is considering ways of helping the company.
"We are thinking about all the ways we could help, and maybe we will buy back Etihad's shares," she said.
Air Serbia is a national airline that is 51 percent state-owned and 49 percent by Etihad, a UAE-based company. In 2013, Air Serbia effectively inherited Jat Airways which, according to representatives of competent institutions, was about to go bankrupt.
Video:
Two more Air Serbia aircraft fly to China to get medical equipment
(Telegraf Biznis)