Serbia will open its borders with Bulgaria, Romania and Greece on June 1
The interlocutors concluded that all four countries are successfully fighting coronavirus, adding that opening the borders would enable for a faster recovery of national economies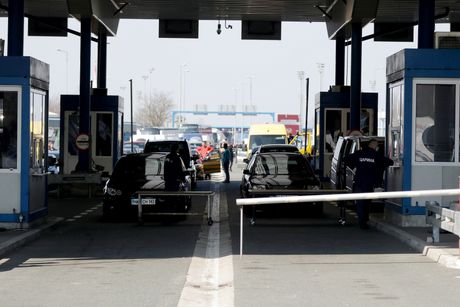 President of the Republic of Serbia Aleksandar Vucic on Tuesday participated in a video conference with representatives of the High Cooperation Council of Serbia, Bulgaria, Greece and Romania, during which gradual easing of anti-epidemic measures was discussed to facilitate transport of people and goods between the countries of this Quadrilateral.

President Vucic pointed out that, in order to promote economic activities, Serbia agrees to open its borders on June 1, with the application of appropriate epidemiological measures. He stressed that the joint agreement to ease restrictions for crossing the border is one of the key elements for stimulating the economy, especially in the field of tourism.
The interlocutors concluded that all four countries are successfully fighting coronavirus, adding that opening the borders would enable for a faster recovery of national economies.
Greek Prime Minister Kyriakos Mitsotakis has proposed to open the Greek border from June 1 for business travel, seasonal workers and family members living in other countries, and for tourists on June 15.
It has also been agreed to hold a new meeting of the High Council in Bulgaria in early June where, before the meeting of the Council, a bilateral meeting between President Vucic and Prime Minister Borisov will be held, during which talks on joint infrastructure projects are planned.
This will be the first gathering to continue the good practice of quarterly meetings of the High Council leaders.
(Telegraf.rs)