Montenegrins say they won't let Serbians cross the border yet: Here is when that could change
The director of the Institute of Public Health says Serbia has more active cases of coronavirus than allowed by Montenegrin standards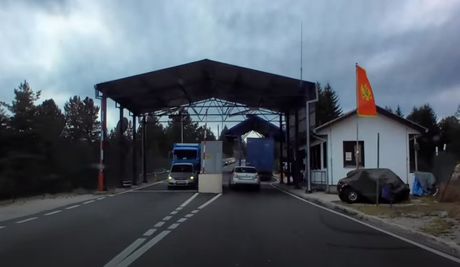 The director of the Institute of Public Health, Boban Mugosa, claims that Serbia has about 50 active cases per 100,000 inhabitants, which is why it is not in the group of countries whose citizens are allowed to travel to Montenegro.

Mugosa told Vijesti TV that it was
agreed that the authorities would decide once a week which countries to include on the list of those whose citizens are allowed to travel Montenegro.
These decisions, he said, will be made on Fridays and will be valid starting the next Monday.
"Montenegro cannot afford more risks than there are currently, which is why no one from Serbia, except citizens of Montenegro, can enter Montenegro for the time being," said Mugosa.
Montenegro declared the end of the epidemic of coronavirus yesterday, and Mugosa points out that the pandemic and danger are still ongoing and that people should behave as if the virus is still present, even though 28 days had passed since the last case of infection.
(Telegraf.rs/Tanjug)