"8 or 9 people died from coronavirus in Novi Pazar": Loncar on burials in tin coffins
25 people have been buried in tin coffins in that town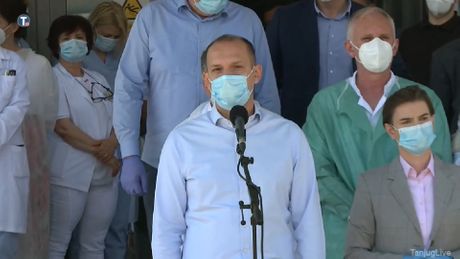 Minister of Health Zlatibor Loncar said today, when asked by journalists about the disputing of official coronavirus death toll numbers, that eight or nine people have died in Novi Pazar for whom there is high probability that they died from coronavirus.
Asked to comment on information that 25 people have been buried in tin coffins in that city, Loncar said that there are very few people in Novi Pazar in whom coronavirus has been confirmed, because a large number of people were sick at home, and would go to the hospital where coronavirus would be confirmed when they were already in a serious condition.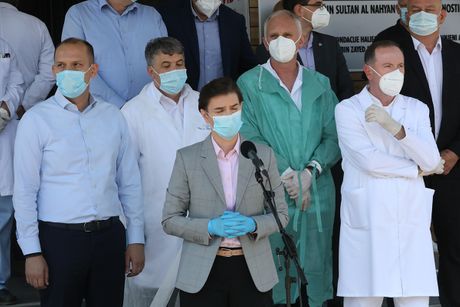 "They arrived at the hospital only when the fight for their life started," says Loncar and added that samples have been taken from some of them and that the results are yet to arrive.
As he stated, a very small number of people were in the hospital with a positive coronavirus test and now some count all the deceased as having died from coronavirus.
He added that a large number of them had cardiovascular problems, brain hemorrhages and other health problems.
Asked why they were buried in tin coffins, Loncar said that whenever coronavirus is suspected, in order not to take risks, the deceased are buried in tin coffins, but that does not mean that they all died from coronavirus.
"Politics and divisions will not help here, you will not help patients or healthcare workers in that way," Loncar said, reacting to protestations of some citizens.
(Telegraf.rs/Tanjug)