Curfew is introduced in Kosovo and Metohija: Ban on movement, work of restaurants limited
A complete reorganization of the clinics of the University Clinical Center is also planned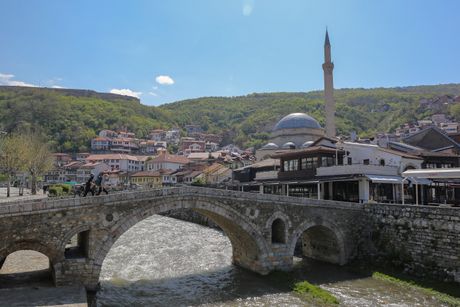 The prime minister of the Provisional Institutions of Pristina, Avdulah Hoti, has announced on Facebook that new measures, adopted in order to prevent the spread of coronavirus, will be in force starting on Monday.
Earlier, Hoti announced at a press conference that between 9 pm and 5 am, a ban on movement will be in force in those towns that have a large number of infected people, including Pristina, Prizren, Urosevac and Vucitrn, Kosovo Online reported.
He specified that the work of restaurants in the period when the movement of citizens is allowed will be limited only to outdoor service and delivery.
Hoti also said that a considerable amount of testing kits will be provided, that priorities will be determined to decide who will be tested, but also that the procedure for procurement of testing devices will be accelerated so that samples from about 500 people can be processed on a daily basis in Kosovo and Metohija.
A complete reorganization of the clinics of the University Clinical Center is also planned, as well as making private hospitals available.
(Telegraf.rs/Tanjug)