Why do people in Serbia prefer to spend money on visiting cities abroad?
While foreigners admire natural beauties and historical sights in Serbia, our tourists flock across the border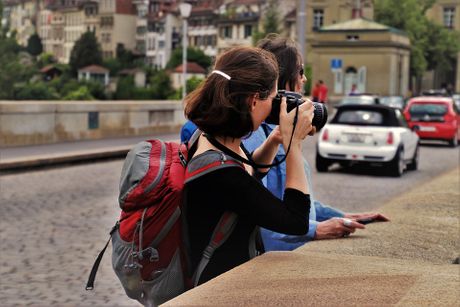 To many people, no doubt, the grass is always greener on the other side. But if they perhaps took a closer look at their own yard, they would see all kinds of beautiful things.
Precisely that happened, more or less, to everybody during this past period, when people were prevented from visiting destinations abroad. And, as ever, some saw beauty in that, while others were desperate because they had to travel in their own country.
Perhaps this is more pronounced in our people. We heard some very harsh words about accommodations in Serbia during the past summer, for example.
Truth be told, the hosts in some cases did get carried away with the prices, when one takes into account the quality of accommodations and locations, but also the fact that everyone was more or less affected by the coronavirus pandemic and the bans that accompanied it.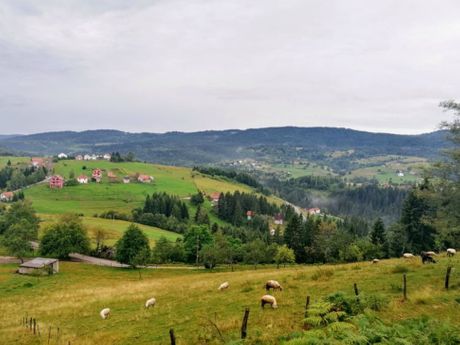 Nevertheless, all that did not stop many of our compatriots from learning more about the beauties of Serbia. Just as it did not prevent some of them from despairing that Greece (... how dare they!) had closed its borders, so the only option was to go to Turkey, Egypt, Bulgaria and Albania, when it came seaside vacations. There were also those who, instead of getting to know Serbia, decided to spend the summer in Neum (Bosnia and Herzegovina), for example.
"I think this is a phenomenon that's characteristic of our people after all. Various beauties of our country are at their fingertips, but they find it better to admire, say, the monument to Alexander the Great in Thessaloniki, without knowing where the Monument to the First World War Heroes of the Ibar is located. Or to get to know the sights in summer resorts in Greece or Turkey, without having any idea how, for example, Lake Zlatar came to be. And it is no good explaining to them that I prefer to go and see Rajacke Pimnice, Zagajicka Brda or Manasija monastery, than Alanya or Pefkohori," Milan Mirkovic from Novi Sad, who spent this summer enjoying the beauties of our country with his family, is brutally honest.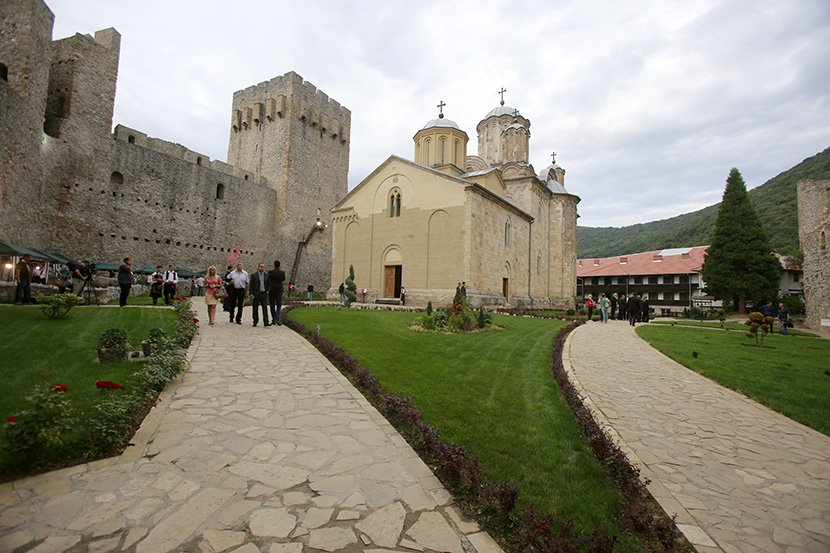 As expected, many will not agree with his opinion. There are many reasons for that, and the basic one that gets cited is that our country is always here to visit. But to travel abroad, we still need more money, and additional organization.
"I don't consider myself deprived because I try to let my children and myself get to know cities outside our country. They live in Serbia and of course they know a lot about their country, but they still need to see what a city looks like in another. It's customary in our family to use the autumn school break to get to know new destinations. That is why we visited Budapest, Athens, Prague and Sofia with our children in previous years, and this year we planned to go to Berlin but the overall situation stopped us. We didn't think at all about spending that money on touring destinations in our country, because the children can always do it later if they want, and the question is whether they will be able to afford to visit some European countries again," says Vesna Miladinovic from Belgrade.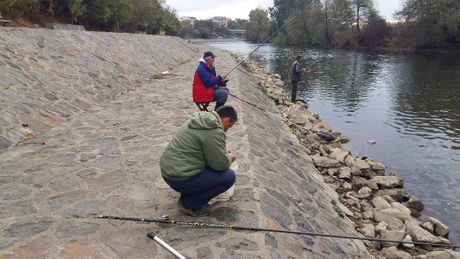 To be fair, we can find truth and justification in both opinions presented by our interlocutors, because everyone looks at things from their own perspective. But it is also true that until we get to know our own, we cannot fully enjoy the beauties of other countries - whether someone likes that or not.
(Aleksandra Blazevic/Telegraf.rs)
Pošaljite nam Vaše snimke, fotografije i priče na broj telefona +381 64 8939257 (WhatsApp / Viber / Telegram).