This Serbian mountain is fast becoming a top destination: Houses for €5,000, first rural eco-hostel
Bukulja is the "pearl" of Arandjelovac, but also of Sumadija. Every year there are more and more tourists, and it is often visited by people working for renowned companies - here's why...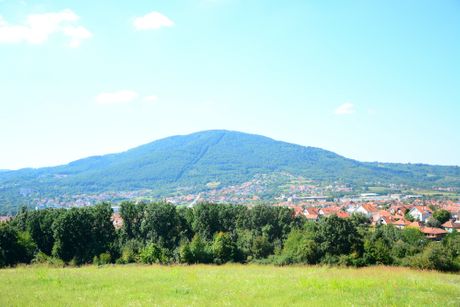 While everyone is talking about Zlatibor, Kopaonik and Tara, another Serbian mountain has a great, but somewhat hidden potential - and that is Bukulja.
It is the "pearl" of Arandjelovac, but also of Sumadija in general. Its tourist potential started to strengthen when visitors began to discover the charms of these parts of Serbia, but also thanks to a luxury hotel located in the center of Arandjelovac.
Business tours with clients from abroad or from the country, as well as team building gatherings, increasingly include atypical entertainment and education, socializing outside the city and conference halls.
On the other hand, the Covid-19 pandemic has further incentivized rural tourism. Although the area under Mt. Avala currently dominates, because that mountain is the closest to Belgrade, and yet far enough to find peace, some others are also drawing the attention of our citizens.
The advantage of Bukulja is that it isn't "desirable" like Kopaonik and Zlatibor, so the prices of plots of land, houses and apartments are lower. The distance from the Serbian capital is about 79 kilometers, about 163 kilometers from Novi Sad.
House for under 20,000 euros
Yes, it is possible to find a weekend home at that price in the area of ​​Arandjelovac. In one ad, a house of about 40 square meters is listed for sale for a little over 19,000 euros, along wth a plot of land of 6 ares. Also, there is real estate on offer that occupies about 50 square meters, as well as a plot of 11 ares, for the price of 17,500 euros.
At the same time, houses half that size are sold for twice as much money. This part of Serbia is well organized, locals also have access to a large retail chain, and there is a beautiful lake near Bukulja. In addition, attractions such as swimming pools, an aqua park, restaurants, fashion stores - further contribute to the popularity of the place.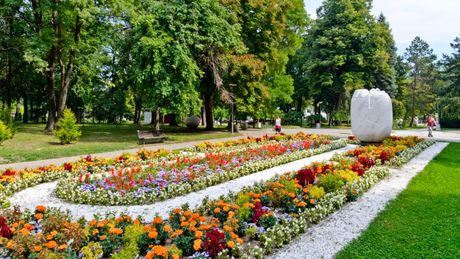 If you take a closer look at the ads, you will also come across a house for sale for only 8,000 euros. It needs work, but it's 37 square meters in size and has a yard of 5 ares. Believe it or not, weekend houses are also sold for as little as 5,000 euros, i.e., for  the price of a somewhat decent used car.
Unique eco-hostel in the countryside
It is located just below Bukulja, more precisely in Bukovik, only 2.5 kilometers away from Arandjelovac. Jelena Obradovic launched the Hostel Branch with her family, in accordance with environmental norms. This is where companies book their appointments for team building socializing, and also find entertainment services for children and guests.
Last year, Jelena had lots of work, with her daughter Gabrijela and her mother-in-law Nevenka. Some families would stay in their hostel for as long as three months. The facility offers 18 beds, and everything is made from recycled materials.
 

 

 

View this post on Instagram
The three local entrepreneurs have made a real trend out of the nature and beauty of Bukulja: they even make the well known Branch shakes, so they have expanded their offer over time. This is proof that profitable business can be started in Serbia, which does not have to do with the center of Belgrade or a larger city.
Video:

Dragon chicken are the strangest and among the most expensive in the world
(Telegraf Biznis/B.DJ.)