Shopping malls are reopening: When, what will be their opening hours, and will everything reopen?
Today's meeting of the Crisis HQ decided to reopen shopping centers in Serbia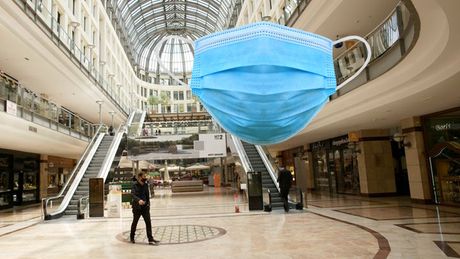 Starting on Monday, April 12, shopping centers will reopen and will be able to stay open each day until 10 pm, the Crisis HQ has decided.
Hospitality establishment's indoor seating areas remain closed for the time being.
The meeting of the Crisis HQ set up to combat coronavirus started at 8 o'clock in the Palace of Serbia in Belgrade.
Since the number of new daily cases is declining, additional relaxing of anti-epidemic measures was expected.
The last time this happened was last Monday, when cafes and restaurants were allowed to reopen their gardens, i.e., outdoor seating, and when opening hours were extended to 10 pm.
(Telegraf Biznis)