"I'm a freak, I will kill children": This is the scary e-mail received by Sarajevo schools
"There is a bomb in the school. I hear voices, voices in my head," reads an e-mail sent to schools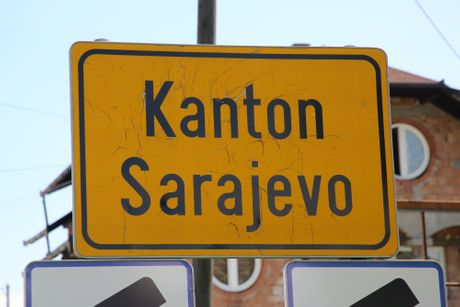 After many schools in the Sarajevo Canton in Bosnia and Herzegovina received an e-mail this morning about bombs planted on their premises, the police inspected the facilities while children waited in the yards, and some schools sent them home.
The message the schools received is, to say the least, eerie.
"There is a bomb in the school. I hear voices, voices in my head. I'm crazy. I'm a freak. I will kill children. Forgive me people. In the name of a bright future. Amen," the e-mail said.
The subject line contained the word "Amen."
Last week, similar threats were received by educational institutions in Serbia, but also by numerous other facilities. All those bomb threats were fake.
Video:
Fake bomb threats in Belgrade schools
(Telegraf.rs)
Pošaljite nam Vaše snimke, fotografije i priče na broj telefona +381 64 8939257 (WhatsApp / Viber / Telegram).