Exclusive! First statement of Serbian model Simona after serious accident at billionaire's estate
Simona has now made a statement exclusively for Telegraf.rs - for the first time after she was in a serious accident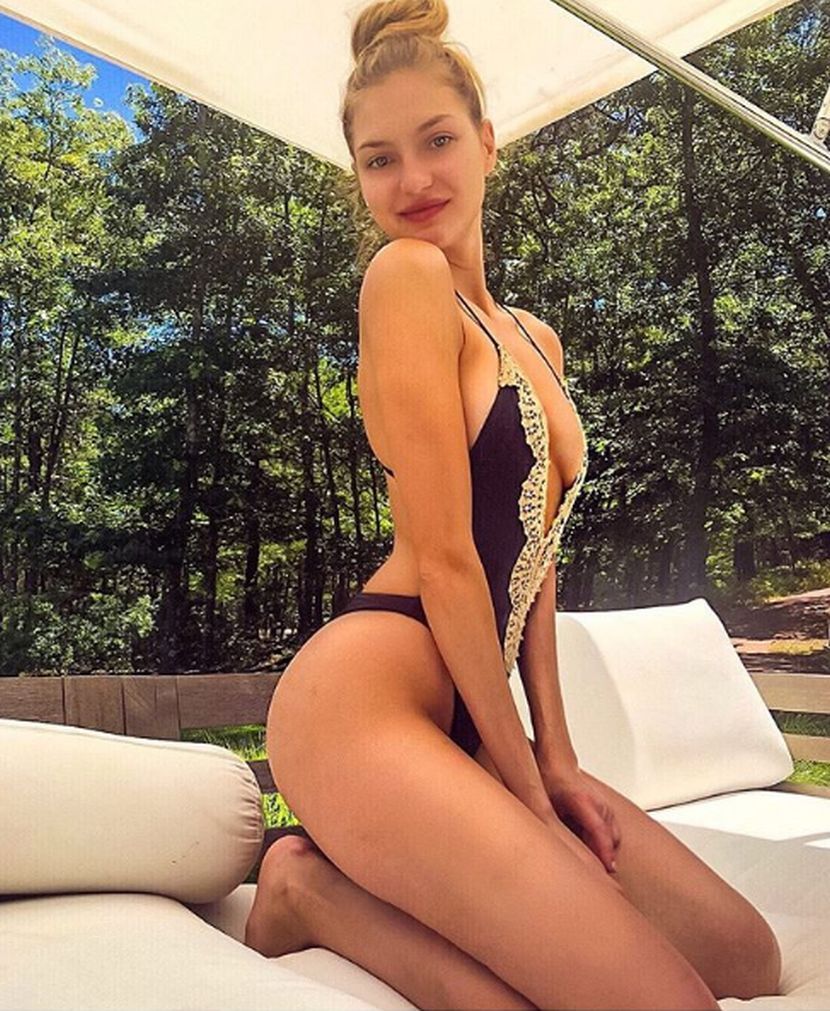 Serbian beauty Simona Andrejic, 25, was severely injured during a zip line ride that could not be stopped and ended up smashing the model into a tree at high speed, stranding her 15 meters above the ground by the force of impact, where she hung helplessly for two hours.
Since August 21, when Page Six wrote about this, and when the Serbian public learned about the misfortune of this Belgrade woman, Simona has not given any statements to either foreign or domestic media.
We have been able to get in touch with the Serbian model, one of the favorite faces of famous global fashion brands like Kelvin Klein, Gucci, Dolce & Gabbana, and Dior.
"It's true that I was in a serious accident and unfortunately I have serious injuries. I'm still recovering - I'm not yet able to answer questions," Simona began.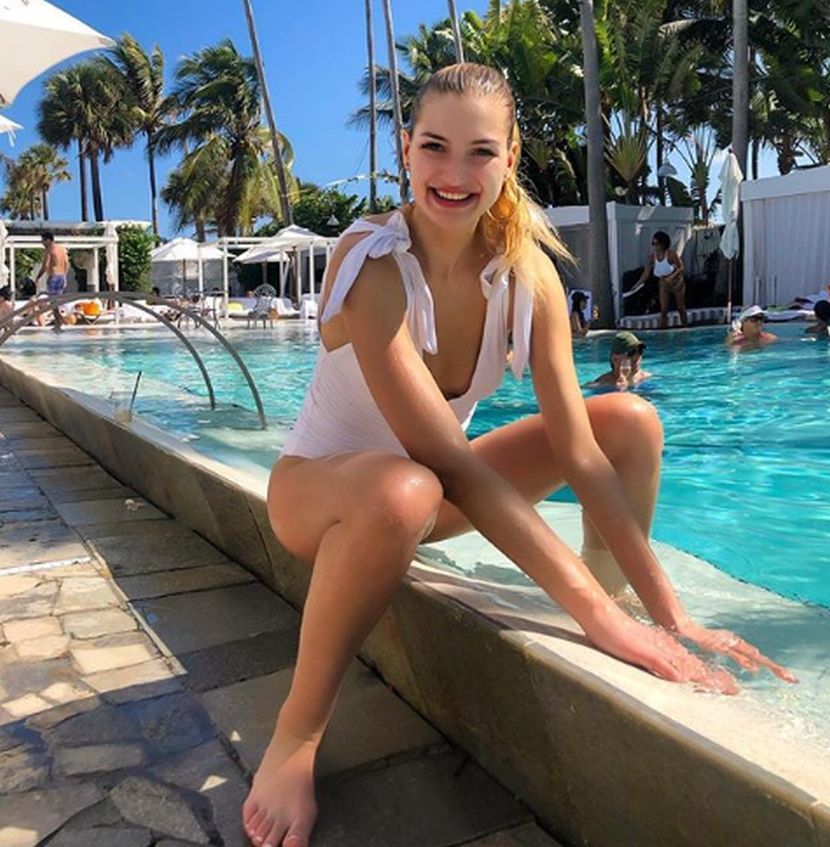 "For now, I'm focusing on peace and therapy. When I recover my sould and body a little more, I'll respond to you... I'm a fighter by nature and I am doing my best to make that as soon as possible," Simona told Telegraf JETSET.
The accident happened on July 17 at the estate of Vietnamese billionaire Chin Chinh, 53, located in Westchester, New York.
Chu invited a group of young models, as well as his friends, to visit his Westchester home on July 17.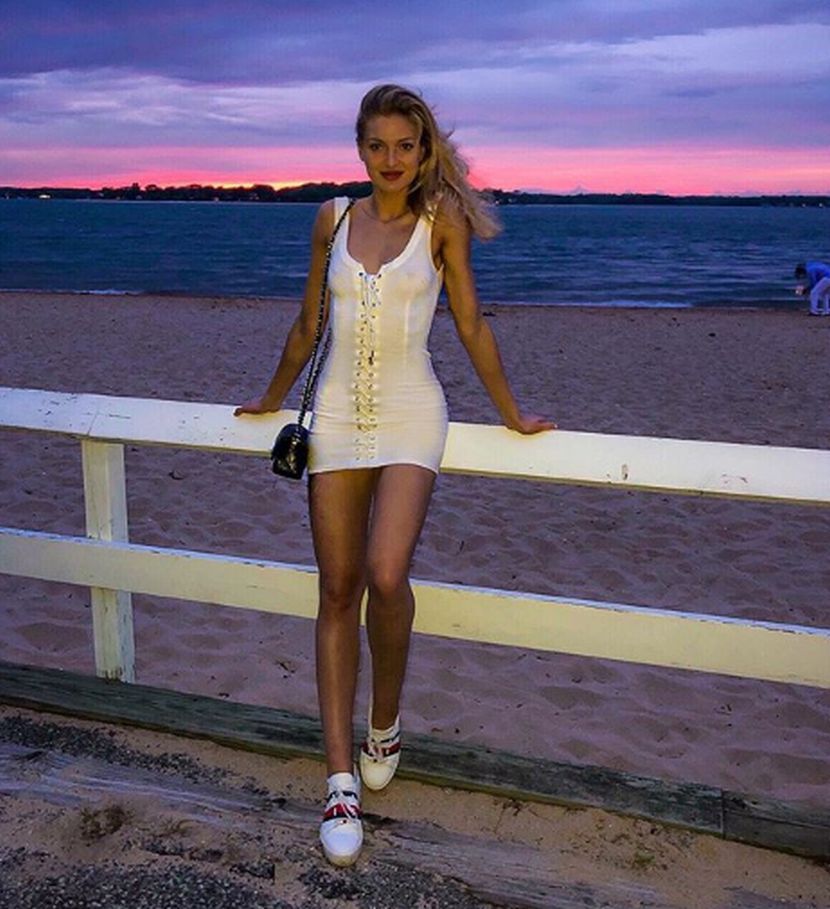 Chu, a divorced businessman who has two children and is currently, according to foreign media, dating a Russian woman, told Simona he would take care of all her needs in the wake of the accident.
However, after offering Simona only a few thousand dollars a month, that he would have given her during a year, she voluntarily left her hotel and decided to sue him.
(Ivana Cicovic)