"People don't realize how dangerous Danube can be": Another water sports lover died 10 years ago
This river is dangerous, especially when the kosava wind starts to blowing suddenly, Zemun residents say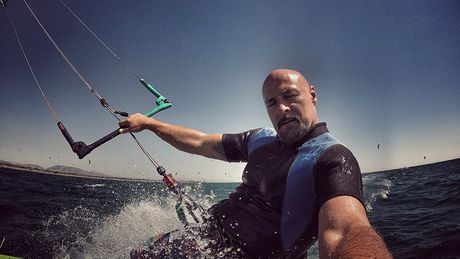 Foto: Facebook
In the same spot where well-known rapper Dalibor Andonov Gru died tragically on Monday afternoon, another man, also practicing water sports, was killed in the past. According to the locals, strong wind surprised the man, lifting him up and then slamming him into the water.
The horrific tragedy that saw Dalibor Andonov Gru die happened suddenly just after 3 pm on Monday, as Gru was riding his new kite on the Danube. However, at around 3 pm strong wind followed by rain descended on the river. As media reports said unofficially, Gru decided to pick up his gear, however, at that point the wind suddenly lifted his kite up and pulled the rapper, who was tied to it.
"Strong wind started blowing and lifted him along with the parachute to a height of 10 meters. The wind carried him down the Danube for a whole 300 meters! Gru was unable to cope with the strong wind gusts, he repeatdly hit his head on the surface of the water, and this was fatal for him," an eyewitness told the newspaper Blic.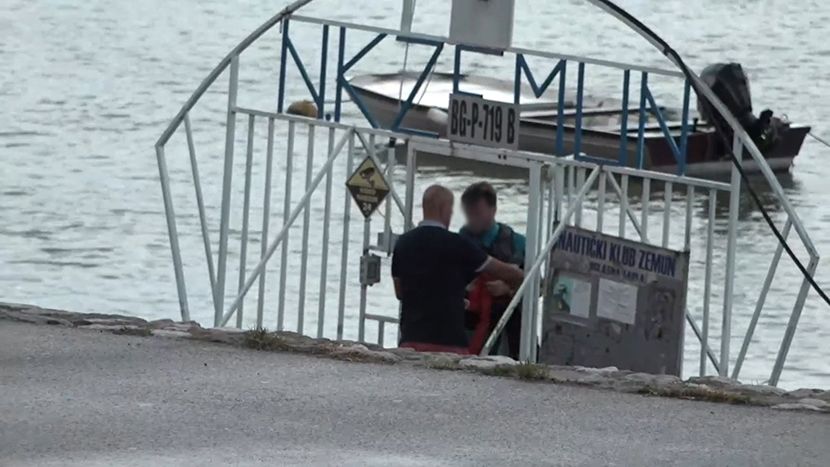 Some eyewitnesses to the accident say that in the middle of that drama, a bar hit him in the head and he fainted.
What exactly happened will be determined in the coming days.
One of the Zemun natives, who was on the bank of the river on Monday, told the newspaper that ten years ago another man was killed in the same way and in the same place.
"These water sports are dangerous, especially here on the Danube. Ten years ago, this man was also on the water using some contraption, and then strong kosava began to blow," said the Zemun resident who wished to remain anonymous.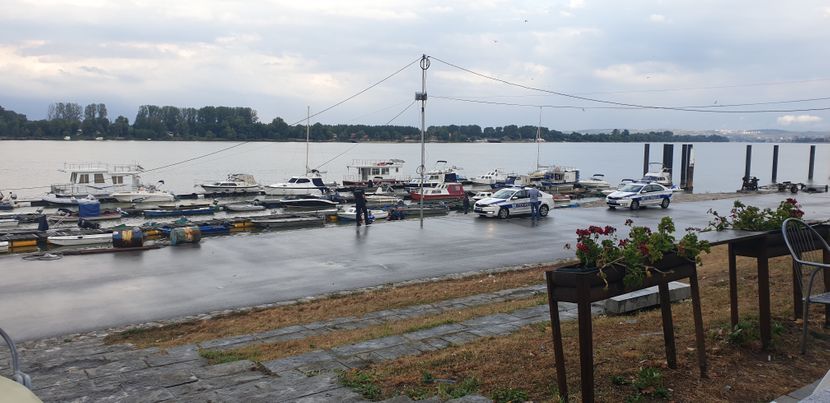 That unfortunate man met the same fate as the famous rapper.
"Kosava lifted him up and threw him against the surface of the water, as if he was a feather. Nothing could save him because it was about split seconds, he was killed on the spot. People don't realize how dangerous the Danube is and how fatal the weather can be, even for those with experience," the man said, shaking his head.
Dalibor Andonov Gru left behind a wife and two children.
VIDEO: Goodbye Gru and rest in peace!
(Telegraf.rs/Blic)