Serbian rapper dies in kitesurfing accident on the Danube
The accident happened in Zemun, near the Nautical Club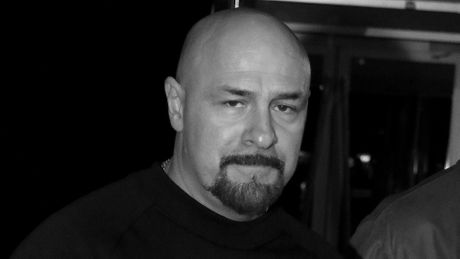 Foto: ATA Images
Well-known Serbian rapper Dalibor Andonov Gru was killed on Monday September 9, at 3:20 pm as he was kitesurfing on the Danube.
He was killed while kitesurfing near the Zemun Nautical Club after he fell into the water, Telegraf has confirmed.
His friends pulled him out of the water and an ambulance arrived, but the doctors could only pronounce him dead.
"He rode a kite surfboard an the kite rose two or three times, and that's when the problem appeared. We think he was hit by a bar right after that. He was already blue in the face when we pulled him out and most likely had fainted from the impact," recounted eyewitnesses from a nearby restaurant.
"The accident didn't happen here. He was only pulled out here by those boats and an ambulance came there. He probably had companions, his friends on the boat, they picked him up somewhere on the water and at that moment the storm started. They could only come ashore here, to call an ambulance," the Zemun Nautical Club said.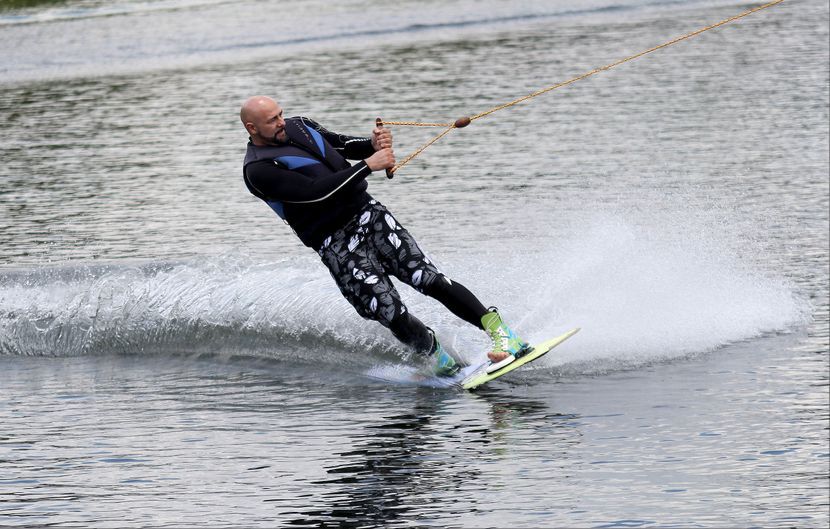 Around 3 pm on Monday the weather in Belgrade was getting worse, the wind was blowing all day, and there was rain in some parts of the city. In parts of the country the kosava wind gusts were severe, up to 25 meters per second. The force of the wind was visible in the videos of kitesurfers made in Zemun yesterday during the day.
Telegraf has learned that rapper Gru was very experienced in kitesurfing and spent almost the entire summer season in Ada Bojana.
Dalibor Andonov Gru was born on March 8, 1973 in Dimitrovgrad, to later move to Pancevo and then to Belgrade.
He graduated from high school in Belgrade, but soon realized what his fate was to sing. He started his music career right after high school. He took up water polo for a while and in his spare time, loved to ski and play basketball.
With the song "Bicu tu" ("I'll Be Here") he became the most popular rapper in 1996.
He is the father of two sons, and is also known to have been a huge Partizan football fan fan.
VIDEO: Watch kitesurfing on the Danube only hours before Gru's death:
VIDEO: The boat with the body of the rapper:
VIDEO: Goodbye, Gru, rest in peace!
(Telegraf.rs)