This family never made it home: 4-month-old baby, mother and grandmother die in crash near Sarajevo
Horrific scenes at the crash site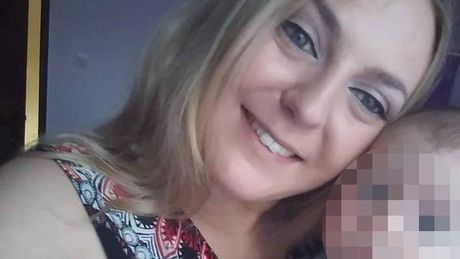 Foto: Bošnjačka TV Novi Pazar
A four-month-old baby, her mother and grandmother have all been killed in a horrific accident in Zovik near Sarajevo. The accident occurred when the car in which the family was traveling collided with a truck.
Bosnjacka TV Novi Pazar is reporting that the victims are Adna Divovic Serdarevic, her four-month-old baby, and Adna's mother, Senada.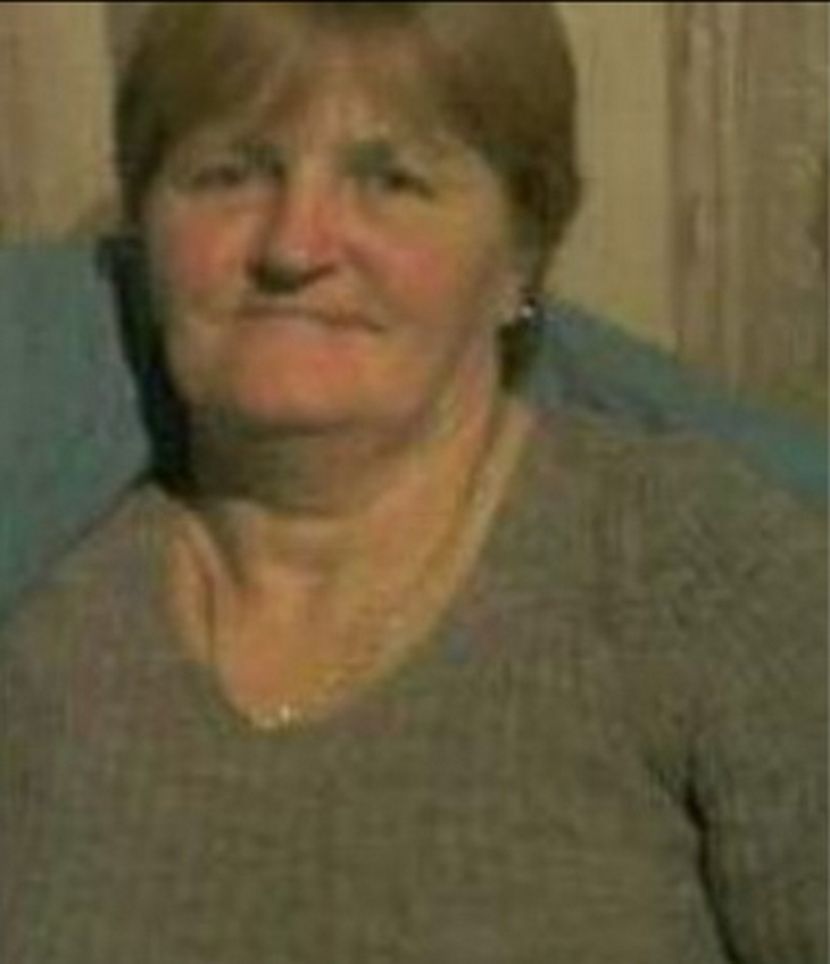 The terrible accident happened when the car in which the unfortunate women and the baby were traveling collided with a truck.
The family was traveling from Hadzici to their home in Tarcin. The Sarajevo Prosecution investigated the scene for several hours, while traffic was redirected through the Gradac settlement and the A-1 highway.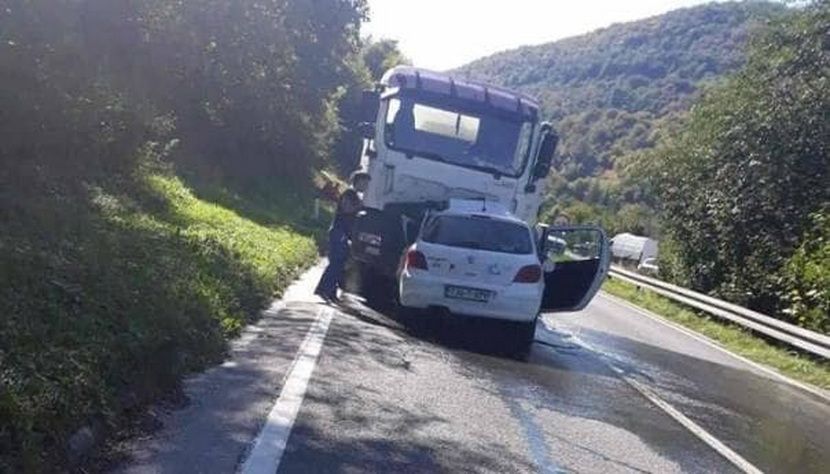 Photographs from the scene of the accident show all the horror and the consequences of the collision.
Five firefighters with two vehicles were dispatched to the scene, and had to use hydraulic shears to recover the bodies of the victims from the wreckage of the Peugeot.
"Although our mission is to save lives, this time we didn't succeed. This is an event that will definitely leave a mark in our memories for a long time," said Danis Memagic, deputy commander of the firefighting unit in Stup.
(Telegraf.rs/Photo: Bosnjacka TV Novi Pazar)