"Go tell the driver to get me a beer": Drunk passenger harasses others, then gets beaten up
Moments later, another passenger gets up, pushes the drunk back into his seat, and starts striking him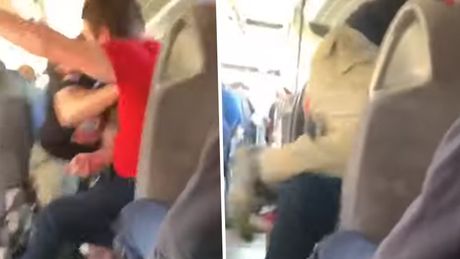 Printskrin: Youtube/PT INFO
A man on a bus on traveling from Pozarevac to Belgrade harassed other passengers because he was intoxicated, so much so that one of them attacked him and struck him.
A video of the incident has been posted on the PT Info website, showing the drunk harassing one of the passengers, ordering him to bring more beer.
"That's mine, eh. Hello, monkey. Hello, go to the driver to get a beer," says the drunk, as beer from a can is seen spilling under his feet.
He then proceeds to boss the passenger around.
"Go tell him now, bro, he spilled my beer," he is heard saying.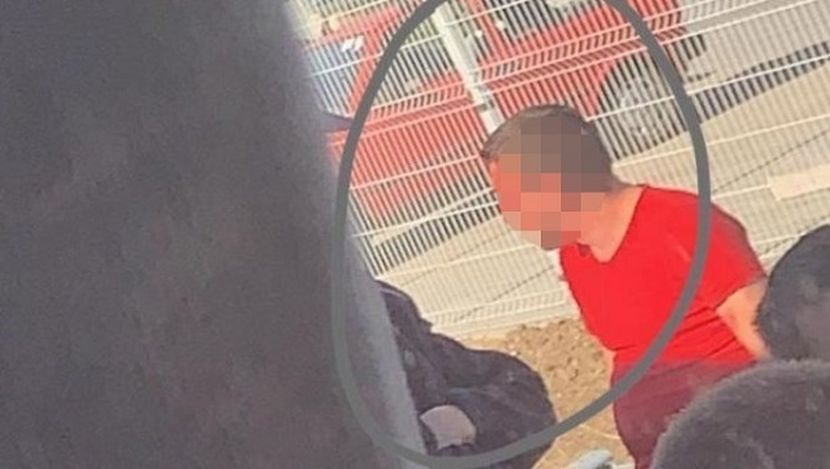 Moments later, another passenger gets up, pushes the drunk back into his seat, and starts striking him. The video ends there.
The condition of the drunk is unknown, but he was later pictured with a bloodied head.
(Telegraf.rs)