Boyfriend stabbed Adjela 7 times, hanged himself in a house where his grandfather committed suicide
The doctors are fighting to save her life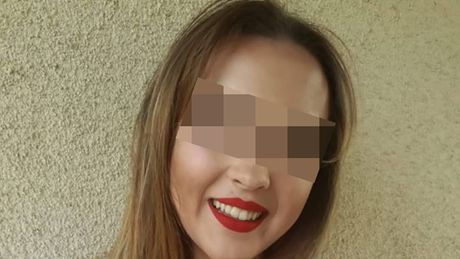 Foto: Facebook
Aleksandar T. (26), from Kraljevo was on Thursday found hanged in an abandoned house in the village of Peceno, 25 kilometers from Kraljevo, with Andjela S. (22), from the village of Cukojevac near Kraljevo, lying in a pool of blood next to him.
This appears to be a case of attempted murder and suicide.
"The scene was terrible. The young man was hanged and we saw that he was dead, while the unfortunate girl was next to him, giving signs of life even though she had been stabbed with a knife," a local man from the village of Peceni told reporters.
Andjela S. was admitted to the Kraljevo hospital in a serious condition.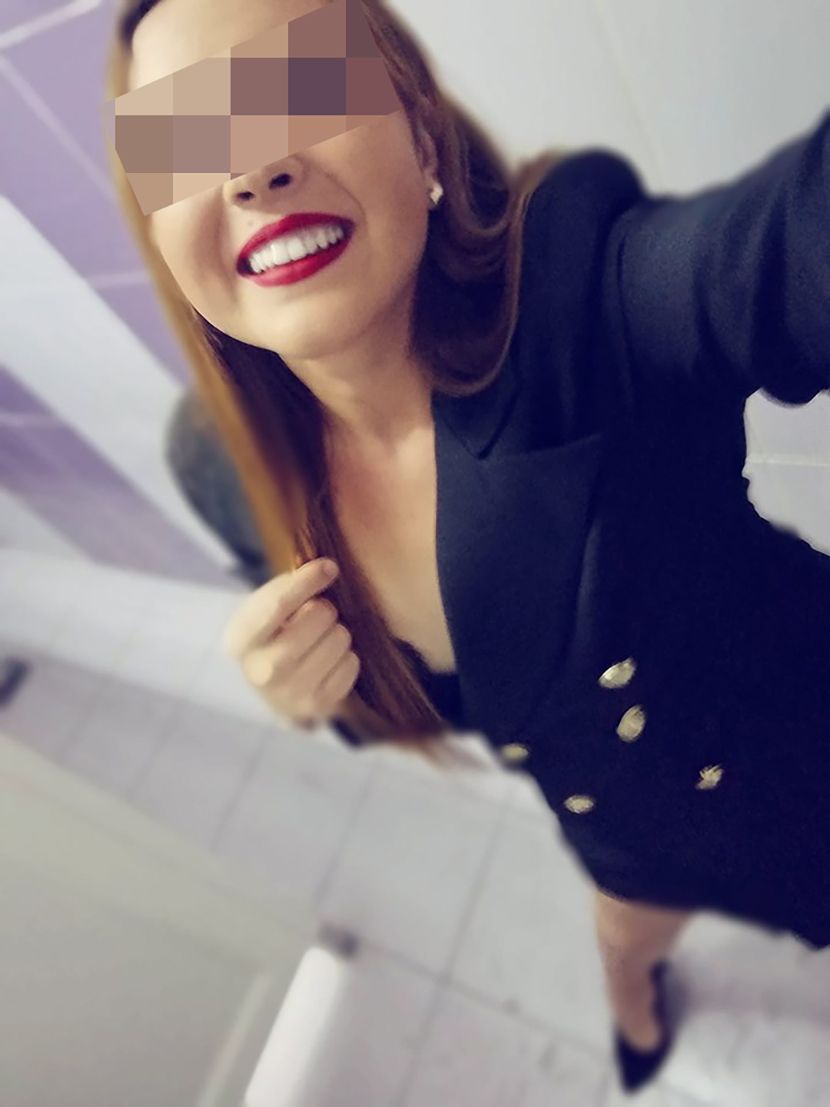 "The girl has seven stab wounds, four to the chest, two to the neck and one to the abdomen. The situation is stable at the moment, but given the serious injuries, it's hard to make a prognosis. However we expect her condition to stabilize in the next 24 hours," doctor Zoran Mrvic, director of the Studenica General Hospital in Kraljevo, told reporters.
The house in the village of Peceni belonged to the grandfather of the man who hanged himself. The police are working to determine all the circumstances under which the crime was committed.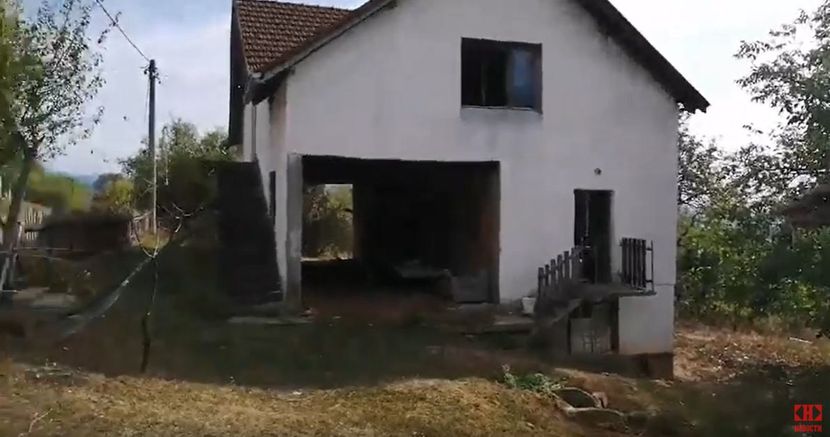 "In this area, this kind of crime is unheard of. The story is that it's a suicidal family. Aleksandar's grandfather killed himself using a rifle, then his father hung himself up in the mountain. Now a similar fate has caught up with this young man. Sad," Zoran Petrovic, a villager, told the daily Kurir.
The workers in a nearby dairy, just across the street from the crime scene, told Kurir that they learned of the incident on Thursday at half past six in the morning when they arrived at work and saw officers conducting an investigation.
If you are a victim of violence or know someone who is, call 0800 - 35 00 36
(*this is an SOS hotline licensed by the Ministry of Labor, Employment, Veteran and Social Affairs, RZBSP)
Video: Horror in Kotez: Man shoots woman in the head, then shoots himself
(Telegraf.rs/Kurir)