Belgrader suspected of burying his mother in a garage detained; could be sent to prison for 8 years
The prosecution is still awaiting the results of the autopsy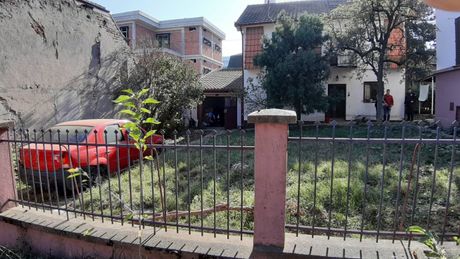 Foto: Telegraf
The Higher Basic Court in Belgrade today remanded 53-year-old Belgrade resident Slobodan P. in custody for up to 30 days on suspicion that he buried his deceased mother (87) in a garage in Belgrade's Dedinje neighborhood, in order to cover up her death and continue to receive her monthly pension in the amount of over 1,000 euros.
"He has been detained because of the risk that he would interfere with the proceedings by influencing witnesses," court spokeswoman Bojana Stankovic told Tanjug.
Earlier today, Slobodan P. decided to remain silent during the questioning at the First Basic Prosecution, that is, he exercised his right not to present his defense before the prosecution, Tanjug has been told by the prosecution.
The prosecution added that the autopsy results are yet to arrive.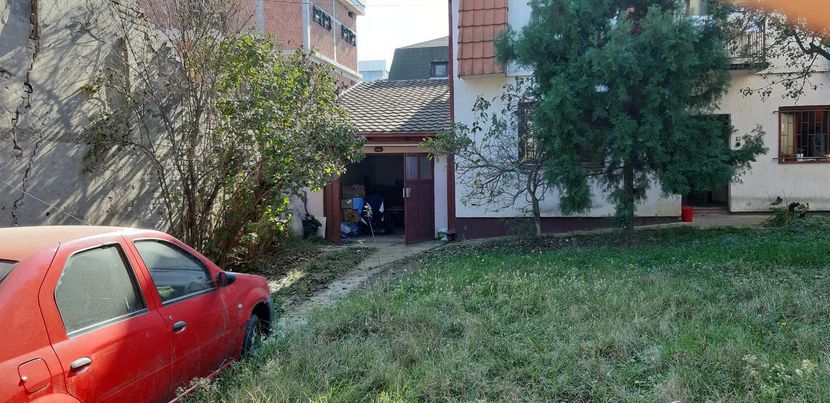 The autopsy should determine the cause of the woman's death, that is, whether she died of natural causes, which will determine the further course of the investigation.
The suspect is accused of committing the criminal offense of abandonment of a helpless person with fatal consequences, for which he could go to prison from 1 to 8 years.
For now, it is suspected that Slobodan P. wanted to cover up the death and continue to receive his mother's pension, and that she died of natural causes.
This bizarre case was reported by the suspect's ex-wife, who, according to media reports, went to a police station and said that she saw Slobodan P. digging a hole in his garage.
(Telegraf.rs/ Tanjug)