They left Serbia looking for a better life, but are returning in a coffin: 260 die abroad this year
The Ministry of Foreign Affairs has confirmed this information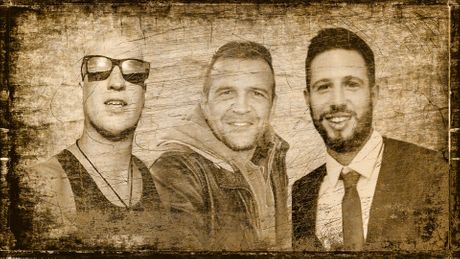 Ilustracija: Nikola Jovanović Foto: Privatna arhiva
A total of 260 Serbian citizens have died abroad since early 2019, Foreign Ministry sources have told Telegraf.rs.
"We note that diplomatic and consular missions, in accordance with their competencies, when it comes to traffic accidents involving citizens of the Republic of Serbia abroad, immediately inform the Ministry about this and provide all necessary assistance and support to the families in the Republic of Serbia," the MFA stressed, adding that they have no record of the number of road accident victims in the total number of deaths.
In recent weeks, Serbia has been shaken by the tragic deaths of our citizens abroad. First, the news of the death in Chicago of a young man from Obrenovac echoed loudly, then the details of the death of a truck driver from Belgrade filled newspapers, and as of last night, a young man from Valjevo, who went overseas for a sports career, was added to the list.
These are Marko Boskovic (27), Milos Nemec (44) and Darko Radovic (32). The first was killed on October 20, when a drunk driver switched into the opposite lane. Two other people were seriously injured, including Marko's friend Momcilo Moma Grujic (27). His girlfriend Laura, 27, succumbed to her injuries.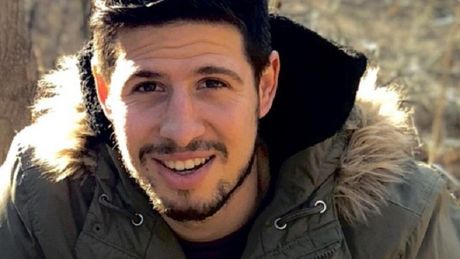 Father of three Milos Nemec died at the wheel of his truck on November 4, while waiting for cargo to be loaded. His cousin, also a driver working abroad, realized thanks to a tracking app that something was wrong. Milos's body is now at the forensic medicine department and a fundraiser is underway to transfer him to Serbia.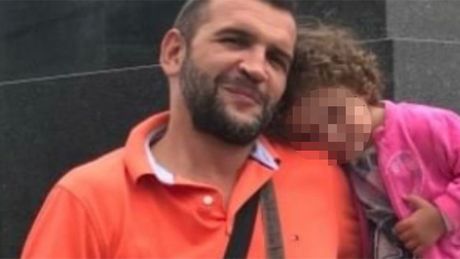 Valjevo native Darko Radovic, 32, traveled to America eight years ago to play college basketball. A fatal illness stood in the way of this and, despite chemotherapy, he was unable to beat it. Money is now also being collected to pay for the costs of the repatriation of his body.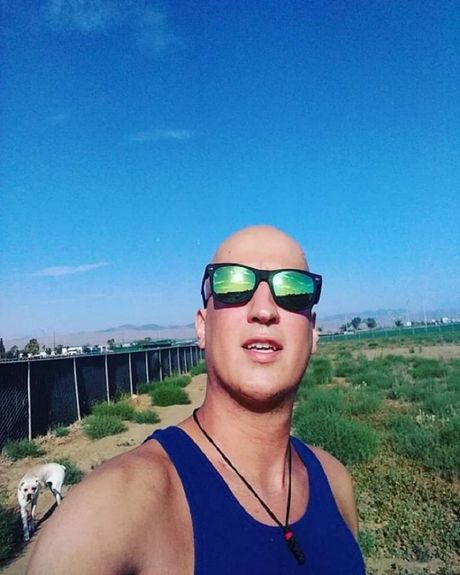 These three cases tha came in close proximity are not isolated. In September, there were media reports about the death of a 35-year-old Serbian in Croatia. Previously, in late summer, Serbia mourned a mother and her daughter tragically killed in a car accident in Bulgaria. They were sleeping in a car that collided with a bus on its way to Greece.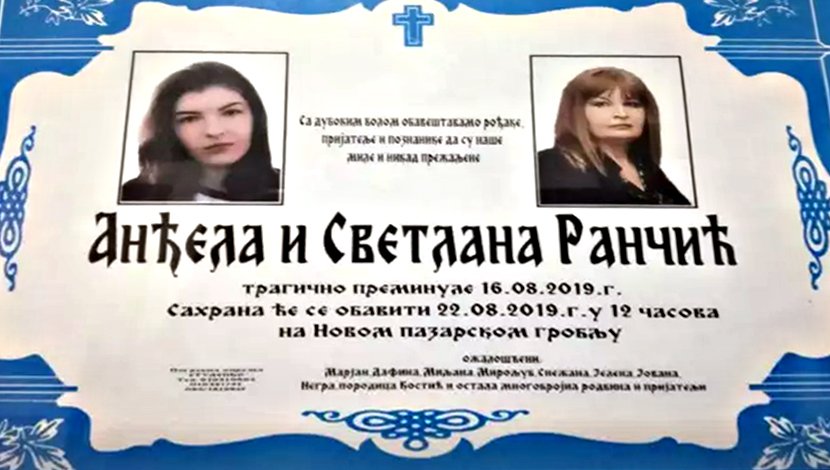 Svetlana, 54, passed away on the spot, while her daughter Andjela, 16, died on the way to the hospital. Their husband and father Marjan, 60, who was behind the wheel, succumbed to his injuries several days later.
Video:

They got into a car with no acceleration pedal drunk, then ran riot
(B.P.)