Quake woke up people in Serbia: It was especially felt in Kosovo, most calls came from these cities
According to the Seismological Survey of Serbia, the majority of calls they received came from Belgrade, Vranje, Kragujevac and Jagodina
A 6.4-magnitude earthquake that shook Albania early this morning was felt throughout Serbia, but no damage has been reported so far, according to the Seismological Survey of Serbia.
Upravo je prilicno zaljuljalo u Novom Sadu i trajalo dovoljno da me probudi! #zemljotres #srbija #earthquake

— Tijana Prodanovic (@CosmicT) November 26, 2019
Deputy Director of the Seismological Survey Branko Dragicevic told Tanjug that the earthquake, that killed at least six and injured 300 people (in Albania) was particularly felt in the territory of Kosovo and Metohija.
Mislim da je cela Srbija pre par minuta osetila zemljotres. Da li neko zna ima li negde nekih posledica ili je ovo bilo "normalno" podrhtavanje tla, koje diže ljude iz kreveta i budi iz sna? 😵

— Selfijana (@selfijana1) November 26, 2019
"The earthquake was felt all over Serbia, especially in the southern Serbian province (Kosovo), all the way to Belgrade. It is estimated that more than 10 million people in the region have felt this tremor," said Dragicevic.
Probudio me zemljotres i ne mogu da verujem koliko me je bilo strah!

— HARLEKIN (@PonosnaSrbija) November 26, 2019
According to the Survey, the majority of calls they received came from Belgrade, Vranje, Kragujevac and Jagodina.
People in Serbia were woken up by the earthquake.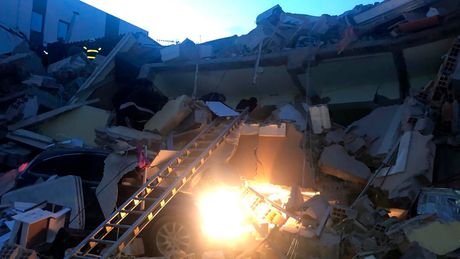 Dragicevic said that such earthquakes can cause great damage.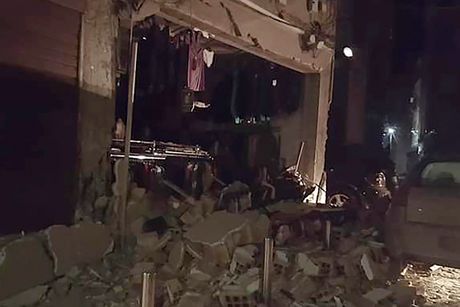 "It's too early to predict the extent of the damage and the number of casualties," Dragicevic said.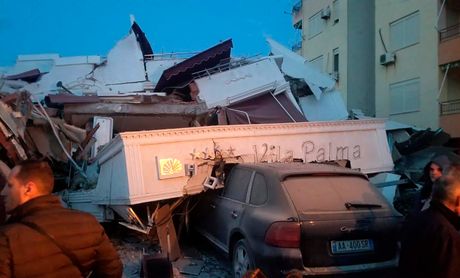 He added that more seismic activity is expected after this strong earthquake.
The first 6.4-magnitude earthquake occurred around 4 am near Durres in Albania.
Video:

Earthquake wreaks havoc in Durres and around Albania
(Telegraf.rs/Tanjug)