The moment Edi Rama is asked about the death of his son's fiancée
Among the victims of the Durres earthquake was young Kristi Reci, the fiancée of Edi Rama's son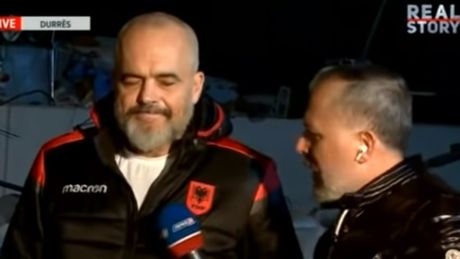 Printskrin: Youtube/Shqiptare Gazette
Young Kristi Reci, 24, was among the victims of the horrific earthquake that struck Albania two days ago. She was the fiancée of the son of the country's prime minister Edi Rama.
When reporters asked the prime minister about the young woman's death, Rama looked down, closed his eyes, and seemed very upset.
The head of government, who was speaking to reporters, stopped the interview when asked about Reci's death.
"I don't want to talk about things that are private. Today I am unable to explain," Rama said, and left the live broadcast.
Watch his reaction from 27 minutes and 30 seconds in the clip below:
The sad news was announced by his son Gregor Rama on Instagram.
"Among the many victims of that natural disaster, my fiancée, along with her brother, mom and dad, has been found under the rubble," Gregor Rama wrote.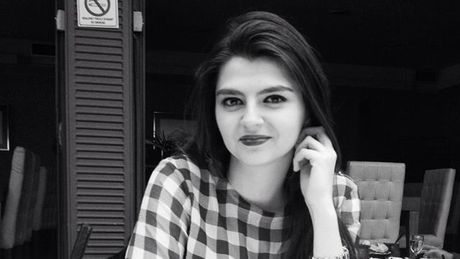 The media have confirmed that the body was that of Kristi Reci, a medical student who has been identified as one of the victims of the Durres earthquake.
Italian media said that Reci was the fiancée of the son of the prime minister of Albania.
According to media reports, she was found next to the body of her father Eduard on Tuesday night, while the bodies of her mother and brother were found on Wednesday, several hours later.
The whole family was asleep when the earthquake struck.
Video: The body of a victim of the horrific earthquake in Albania is being taken away
(Telegraf.rs)