Nis University student stalks colleague, attacks her boyfriend with a knife in front of university
It all happened this morning at around 10:15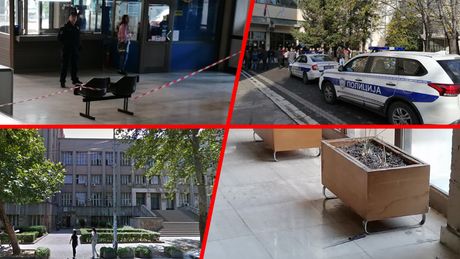 Foto: Telegraf/D.K., Printskrin: Google
Nis resident B.S. (19), a student at the Faculty of Electronic Engineering, stabbed his colleague J.M. (19) with a knife at about 10:15 am this morning. He also struck a girl, also a student at this institution of high education, with the knife handle, that was at first thought to be a hammer.
The assault happened in front of the Faculty building. The attacker was overpowered by the security of the faculty who called the police, so B.S. was arrested, while workers told Telegraf.rs exclusively how they managed to disarm the raging student.
As we learned, the injured student sustained two stab wounds to the head, below and above his ear, and has been admitted to the Clinical Center - but his wounds are not life-threatening.
What actually happened and what made B.S. stalk a fellow student?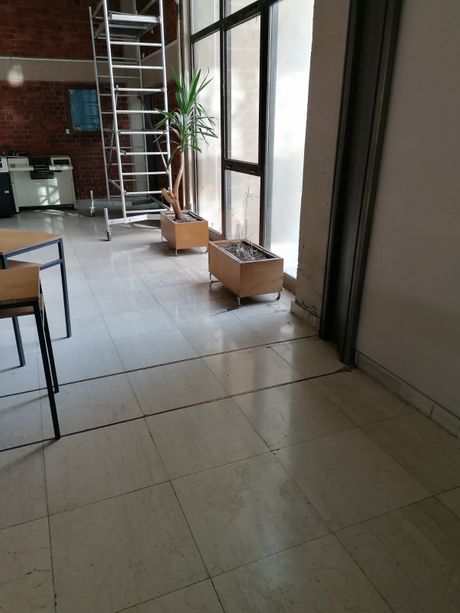 The attacker B.S. was, as we learned, pathologically in love with a colleague, but she did not respond to his advance. When he found out she had a boyfriend, he went wild because he couldn't stand it, his university friends tell us.
So he decided to attack and stab her boyfriend using a kitchen knife.
The girl was most likely hit by the knife handle (see photos in the article), which was at first thought to be a hammer, which, logically, has not been found at the scene. The girl was taken care of at the university's medical facility, while B.S. confessed everything to the police.
The girl is yet to be interviewed.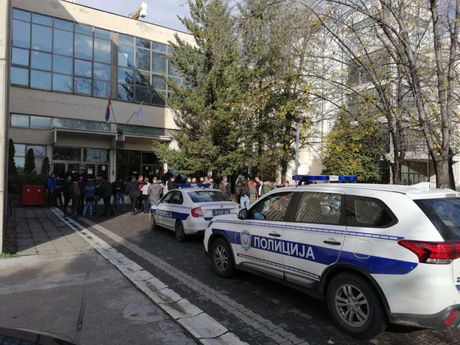 Video:

Clash between a student and a professor in a classroom in a school in Rozaje, Montenegro
(D.K.)