Zlatibor Loncar's fake Twitter profile deceives public: Spreads false and malicious news and insults
The case has been turned over to the Prosecution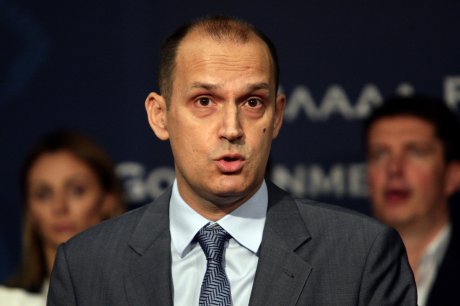 Health Minister Zlatibor Loncar also has a fake profile on social media. As Telegraf has learned, the minister's fake profile showed up on Twitter, and the Ministry of Health announced that the profile was posting false and extremely malicious information, abusive comments and views.
"On that occasion the Ministry of Health filed a report with the competent Prosecutor's Office, in order to prevent the deception of the public and the diminishing of the credibility of the Minister of Health's person and activities."
Before Loncar, Minister of Interior Nebojsa Stefanovic, Minister of Construction Zorana Mihajlovic, Minister Jadranka Joksimovic and others also had fake profiles on social networks, mostly on Facebook.
(Telegraf.rs)
Pošaljite nam Vaše snimke, fotografije i priče na broj telefona +381 64 8939257 (WhatsApp / Viber / Telegram).