Serbian students shine in China: They had older robots, but succeeded with knowledge
They also won the outstanding contribution award, while the topic was artificial intelligence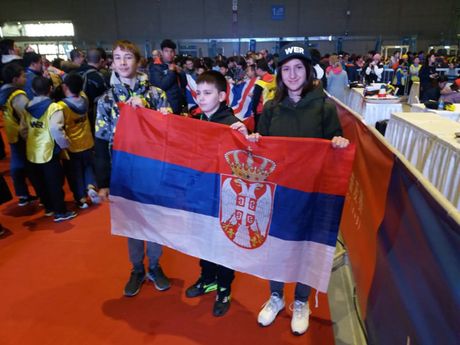 Dragica, Luka, and Andrej, elementary school students from Uzice, did Serbia proud in the far away Shanghai. These students from the Kralj Petar Drugi school have won the third prize at the World Educational Robot Contest (WER), in which about 10,000 competitors from 50 countries from around the world took part.
"We practiced for a month, made an effort and showed ourselves in the best light in China. Our students had four known tasks, while for three they had to come up with new obstacles. Our robots were two generations behind which made it a little more difficult, but the students made up for it with better programming," said Goran Bojovic, a computer science teacher at the Kralj Petar Drugi elementary school.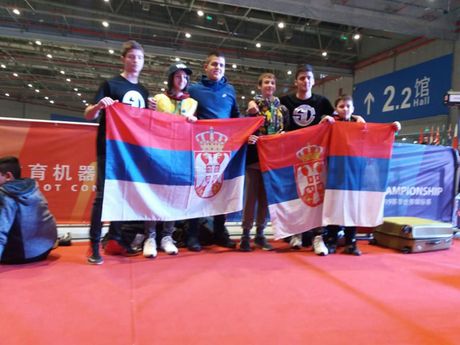 These Uzice elementary school students also won the Outstanding Contribution Award, while the topic was artificial intelligence.
A team from the First Kragujevac High School also participated in this world competition in China, winning the second prize.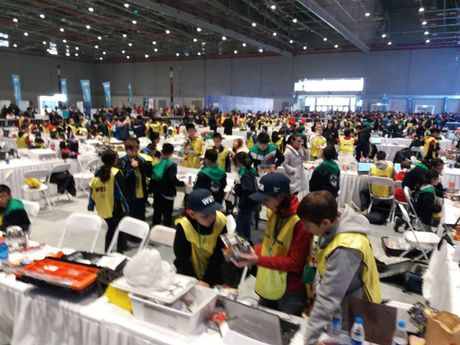 Both teams received their tickets to Shanghai through national competitions organized in 2017 as part of the Battle for Knowledge program, with funding provided by the "Together for Youth - Prof. Dr. Danica Grujicic" foundation.
(Telegraf.rs/RINA)
Pošaljite nam Vaše snimke, fotografije i priče na broj telefona +381 64 8939257 (WhatsApp / Viber / Telegram).