Boat capsizes near Odzak: 6 people sink in the Danube, including two children
They are presumed to have drowned, while the search for the bodies is in progress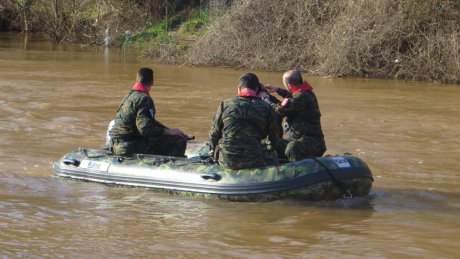 Foto-ilustracija: Telegraf
In the Karavukovo area near Odzaci in northern Serbia, at about 6 am this morning a large group of migrants attempted to cross the Danube from Serbia to Croatia using a boat.
The boat capsized and six people, four adults and two children, disappeared.
They are listed as missing, presumed to have drowned, while the search for bodies is in progress.
Other migrants who were aboard the boat were able to save themselves, even though the boat capsized.
Video: A van full of migrants drives into a river in Croatia, one woman dies
(Telegraf.rs/ Pink.rs)