Serbian swallows 9 spoons, complains of excruciating pain; doctors find another item in his stomach
A man came to the Emergency Center in Belgrade yesterday complaining of abdominal pain. He was immediately rushed to the operating room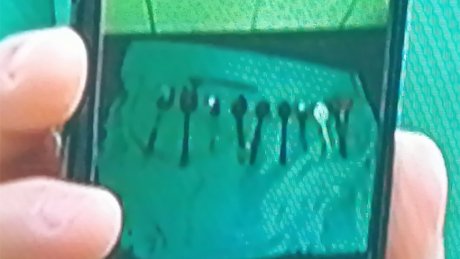 Printskrin: RTS
Emergency Center doctors have been very busy in the last 24 hours. As they pointed out, there have been many patients with injuries from traffic accidents, public brawls, intoxicated persons... However, one case in particular caught their attention.
Namely, a person complaining of abdominal pain came to the Emergency Center yesterday, claiming they had swallowed "something metallic."
However, when doctors took an X-ray and then performed surgery, they were in for a surprise.
They removed three metal and six plastic spoons from the patient - along with a toothbrush!
"These objects were likely inside the body for a while, so the stomach had adjusted to them as much as possible," Emergency Center sources told RTS.
(Telegraf.rs/RTS)