Who is the woman from Vidikovac who knocked out a communal policewoman in a Belgrade market
They first pushed each other, then came the blow; communal policewoman is now in the hospital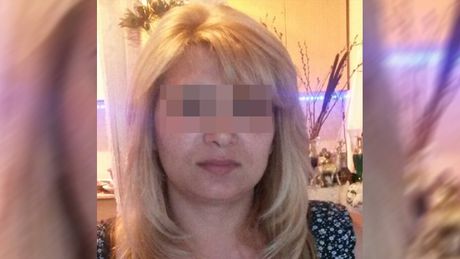 Foto: Facebook/Sadija D.
The name of the vendor who struck a communal policewoman in a market in Vidikovac is Sadija D.
Angered by the seizure of her goods, she knocked out a communal policewoman who wanted to hold her until the police arrived.
The brutal attack happened on Sunday at about 12:30 pm. A video of the attack appeared shortly after.
Sadija D. is still being held in two-day custody and will be questioned before the Second Basic Prosecutor's Office tomorrow, the daily Kurir has learned.
"Together with her colleagues A.M. was walking through the market in Vidikovac. The vendor had a suitcase full of things she intended to sell. The incident was preceded by an altercation between the two, because A. M. insisted on taking away her illegal goods! The vendor tried to run away, A M. took her suitcase and things started to fall out." "The two started pushing each other. At one point the enraged woman punched A.M. with a fist to the head. The policewoman fell to the ground and the vendor started running through the market, but the police soon arrested her. A.M. was left lying on the ground and shocked people who happened to be in the market tried to help her," a source told Kurir.
A.M's husband and son came to the scene.
"What happened to my wife is terrible! She is currently in the maxillofacial ward. She is very upset, crying all the time, stressed because she cannot believe what happened to her. This is a disgrace," A.M.'s husband told Kurir.
Video: Incident in Vidikovac, vendor knocks out communal policewoman
(Telegraf.rs/ Kurir)