The other side of the story of refugee centers: Migrants applaud soldiers, put Serbia in a heart
Sporadic incidents overshadowed some better scenes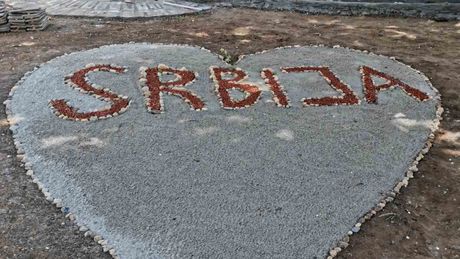 Foto: KIRS
At the time when coronavirus became a "war" enemy, the Army was taken to the streets. Our soldiers were given the task of guarding reception centers for migrants.
The job was not easy at all, people who had been wandering for months on the road to a better life had to be kept behind the fence of reception centers throughout Serbia.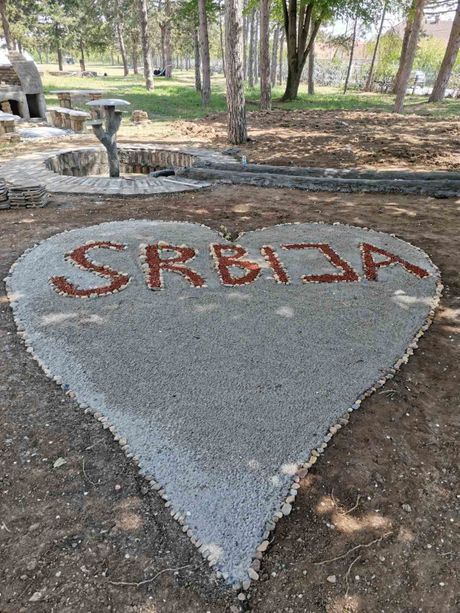 News of some incidents could be heard in public, while only workers and law enforcement officers know what it really looked like in the facilities of the Commissariat for Refugees and Displaced Persons of Serbia.
But it wasn't just about conflicts - sporadic incidents overshadowed some better scenes. It was also about socializing, joint work and enthusiasm for Serbian soldiers whom migrants from the center in Vranje applauded as they finished guarding this facility at the end of the state of emergency.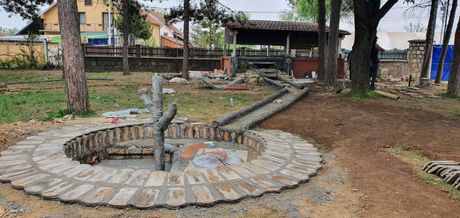 In Obrenovac, the camp into which a young man, Filip Radovanovic, drove the other day and run riot through the complex, migrants had built a fountain during their isolation as a sign of gratitude to Serbia. They spelled out the name of our country inside a heart-shaped installation.
(M.B.)