Doctor Kisic: 143 new cases confirmed yesterday had been moving and spreading virus until that time
"It's important that we all act as if we are potential reservoirs of infection," said the doctor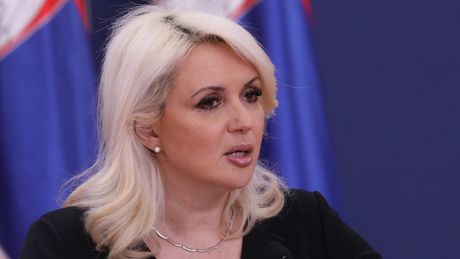 Foto: Tanjug/Vlada Republike Srbije/Slobodan Miljević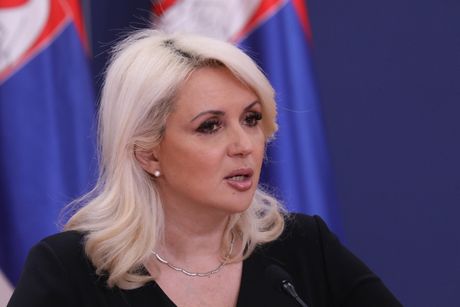 Epidemiologist Doctor Darija Kisic Tepavcevic was on TV Pink this morning when she explained that in order to prevent the spread of coronavirus, the key thing is that everyone is guided by the assumption that they have the virus, can infect others, and act accordingly.
"The beginning of summer is not the period when we expect an epidemic of respiratory infection, however, we see that Covid-19 does not react like that and that it spreads with great speed as soon as conditions for that are created," said Kisic Tepavcevic.
The doctor explained that the course of the epidemic depends exclusively on our behavior.
"More than 140 people who were confirmed to be positive yesterday functioned normally until that time, they were moving, they were in contact with other people and spreading the virus. That is why it's important that we all act as if we are potential reservoirs of infection," explained Doctor Darija Kisic Tepavcevic.
Video:
Nestorovic: I give Darija a headache
(Telegraf.rs)