"They just drank too much because they can't pace themselves": Mother of a girl was was at Ada party
This party was known about for at least 3 weeks in advance, the children were preparing to celebrate the end of the school year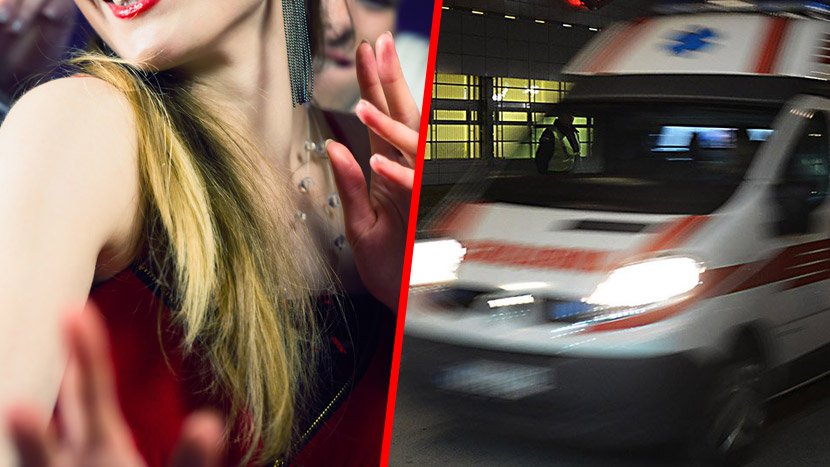 The mother of a high school student, who was at a party last night in the Red Shoes establishment on Ada Ciganlija in Belgrade - from where 16 minors were admitted to the toxicology ward of the Military Medical Academy (VMA) - tells Telegraf.rs that she thinks there are no indications that the drinks the children had were spiked - and that some of them probably just drank too much.
The mother of the high school student (name and last name, as well as the name of the school she attends are known to the newsroom) says that this party was known about for at least 3 weeks in advance, and that it was organized privately.
As her daughter, who just finished the first year of high school (15-16 years old), told her, the party was organized to mark the end of the school year.
"The children were really looking forward to it and were delighted. She was a little sick when she got home, too, but nothing terrible. She said that she had one vodka, but considering the excitement, the fact that she didn't eat much during the day and the hellish heat, I understand," this mother told Telegraf.rs.
She also said that stories that alcohol was served in unlimited amounts are not true.
"The entrance ticket was 1,300 dinars, and a separate booth reservation was paid, about 2,000. The drinks were not unlimited, only Coca-Cola, Guarana, blueberry juice, vodka, whiskey and Moet were on the table in the booths," said she.
She added that they had to go to the bar to get water and that the children's drinks were not spiked.
"They just drank too much because they don't know how to pace themselves," the mother said.
(Telegraf.rs)
Telegraf.rs zadržava sva prava nad sadržajem. Za preuzimanje sadržaja pogledajte uputstva na stranici Uslovi korišćenja.