Young football player's pulse returned briefly, but he couldn't be saved and passed away in seconds
He was taken ill 30 seconds before the end of the game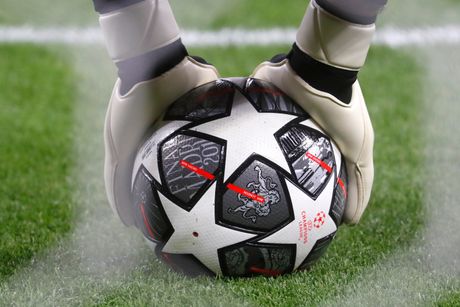 Sad news shook Serbia yesterday around noon - 16 year-old D.J. passed away on Ada Ciganlija in Belgrade, at the end of a match between the cadets of FK 011 and Rad Barajevo football clubs.
"We are all stunned, shaken, we immediately stopped the competition. This is a great tragedy. The boy got sick literally 30 seconds before the end of the game, he fell down to his knees, and the coach who was a few meters away asked him if he was okay. He immediately told him to leave the pitch. D.J. started to get up, took two steps and fell onto the grass. The match was immediately stopped," Igor Dejanovic, the coordinator of the Fair Play League, told the story through tears.
Dejanovic continued:
"A physical therapist immediately entered the pitch and tried to resuscitate him, two girls from the Red Cross ran over to help, an ambulance arrived later, the boy's pulse returned briefly, resuscitation was attempted in every way. Unfortunately, unsuccessfully."
Igor Dejanovic then stressed:
"The match passed without a foul, in real sporting spirit. The referee did not have much work to do because there wasn't a single rough foul to intervene over. An autopsy will show the details of why a young life has ended."
According to the boy's coach, about 15 days ago, D.J. was examined and passed all medical tests.
"Even the stress test was done, and ECG afterwards as well as oxygen saturation and lab work, and everything was in best order. He was an absolutely healthy child. There were no indicators that something was wrong, everything was within the best possible limits," said Bojan Cecez.
(Telegraf.rs)
Telegraf.rs zadržava sva prava nad sadržajem. Za preuzimanje sadržaja pogledajte uputstva na stranici Uslovi korišćenja.