Vreme čitanja: oko 1 min.
Residents of Montenegro's Bar among those arrested in Uruguay for smuggling cocaine worth €15 million
Vreme čitanja: oko 1 min.
Almost half a ton of cocaine has been seized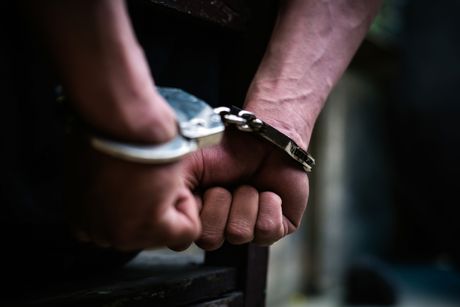 Two residents of the town of Bar in Montenegro, S.D. and A.A, have been arrested in Uruguay when almost half a ton of cocaine was seized, Bar-based Primorski portal has learned.
The Uruguay police confirmed three days ago that 16 people were arrested, including two citizens of Montenegro. Some Uruguayan media also reported that the arrested Montenegrin citizens were already wanted by Interpol, writes CdM.
The Ministry of the Interior of Uruguay announced that the authorities of this country seized 489 kilograms of cocaine, money, four vehicles, two boats, a tractor, a revolver, a pistol, a rifle and two shotguns.
According to representatives of the Uruguayan Interior Ministry, the confiscated drugs have an estimated market value of around 15 million euros.
As they explained, the drugs were delivered to Uruguay from Bolivia. Officials previously said it was difficult for investigators to determine the exact roles in the criminal organization, as tasks were divided.
(Telegraf.rs)
Telegraf.rs zadržava sva prava nad sadržajem. Za preuzimanje sadržaja pogledajte uputstva na stranici Uslovi korišćenja.