Five Serbs sentenced for the murder of American, two released: Great drama on Zakynthos, Bakari's mother in shock (VIDEO)
Dusan Rankovic received the highest penalty of 10 years in prison
Nenad Jovanovic and Sinisa Petrovic, who were released pending trial, charged for participating in a fight where the American citizens Bakari Henderson was murdered on Zakynthos, were acquitted. The court also dropped charged against the barman Jorgos Skiadopoulos, who wasn't trialed for murder after the indictment was changed, but for the fight.
Cry of little Nadja's mother was supported by thousands of people, but only one person joined her in protest - her friend
In the further course of the trial, five Serbs were sentenced from five to ten years in prison for causing severe injuries to American Bakari Henderson in July last year at Zakynthos.
They were convicted for the criminal offense of causing serious bodily injuries, and not for serious murder as it was claimed by the prosecution during the procedure.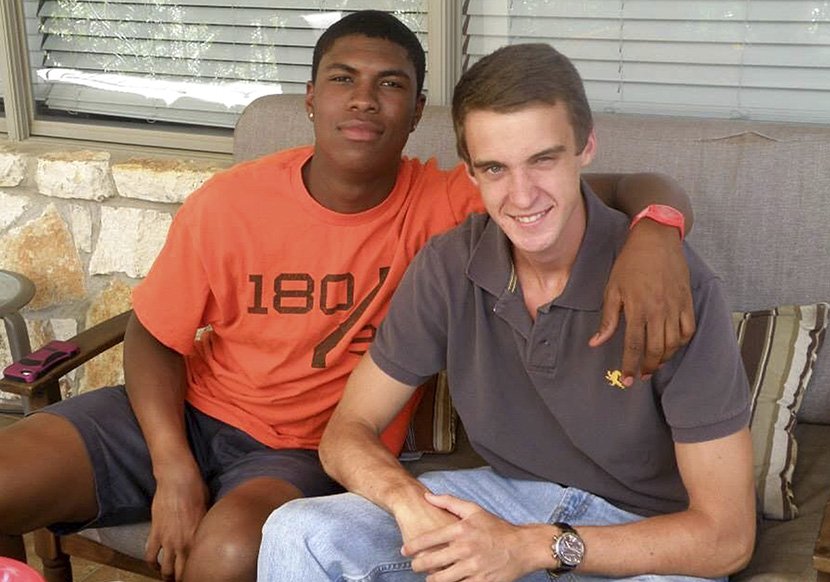 Dusan Rankovic received the highest sentence of 10 years in prison, Milos Ilic, Stefan Stojanovic, and Nemanja Ristic were sentenced to nine years in prison, as younger adults, while Milos Senic was sentenced to five years in prison.
Amir Omardzic, an English citizen of Bosnian descent, was sentenced to 15 years in prison.
They have a right to appeal on this verdict in the next two months. Both the Greek prosecution and the convicted.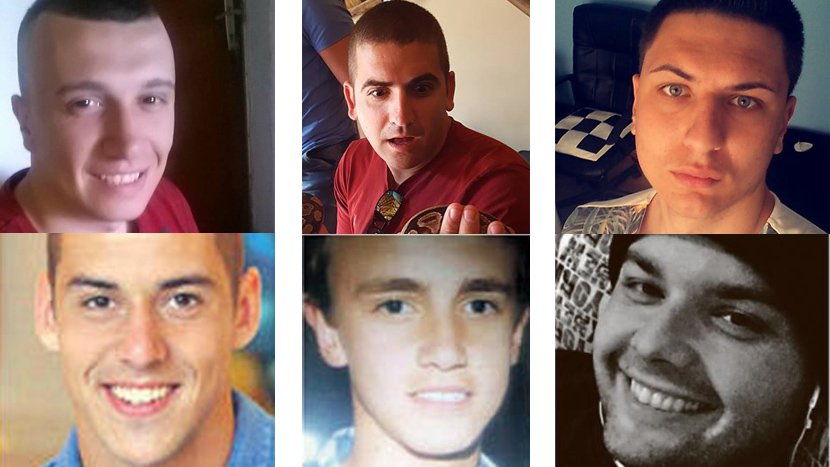 THE MOTHER OF THE MURDERED AMERICAN: THIS IS NO JUSTICE FOR THE MURDER 
Bakari's parents Phil and Jill Henderson stated that justice isn't served.
- If this took place in the US, the result would have been different. I can't believe they killed him, they threw him on the ground and they kicked him like a dog, and they showed no regret for what they have done. I think that this isn't justice for the murder, because they brutally killed him - said the mother of the boy, and she started crying.
The lawyer of the Henderson family added that this is a "bad day for justice".
One of the defenders of our young men, lawyer Zora Dobricanin Nikodinovic told Tanjug that she is satisfied with this verdict and the court's assessment that it was not a murder, as she claimed from the beginning.
She explained that according to Greek laws, convicts can be released after one-third of their sentence if they behave well. Also, when it comes to younger adults, one day in prison counts for two for them, and the detainment is included as time spent in prison.
These five young men have been in custody since arrest after the incident which happened in July last year.
Bakari Henderson was murdered on the island Zakynthos in the night between July 7th and 8th, 2017, in the club "Barcode", in the place Laganas.
VIDEO: EXTREMELY DISTURBING VIDEO OF THE MURDER OF UZBEK MMA FIGHTER 
(Telegraf.co.uk / Tanjug)
Pošaljite nam Vaše snimke, fotografije i priče na broj telefona +381 64 8939257 (WhatsApp / Viber / Telegram).