Customs officers expose Romanian smuggler: He hid 22,000 sedative pills in an unbelievable place
The "Buster" density meter showed that a tire was filled with something other than air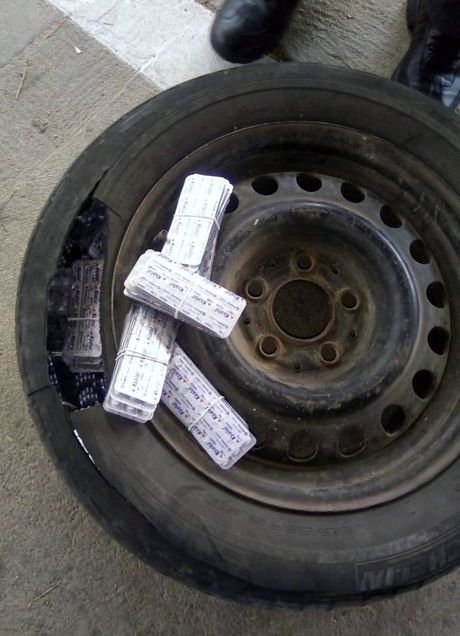 On September 28, customs officers, in cooperation with the police, prevented the smuggling of over 22,000 pills of the Ksalol ("Xanax") sedative  across the Kaludjerovo crossing.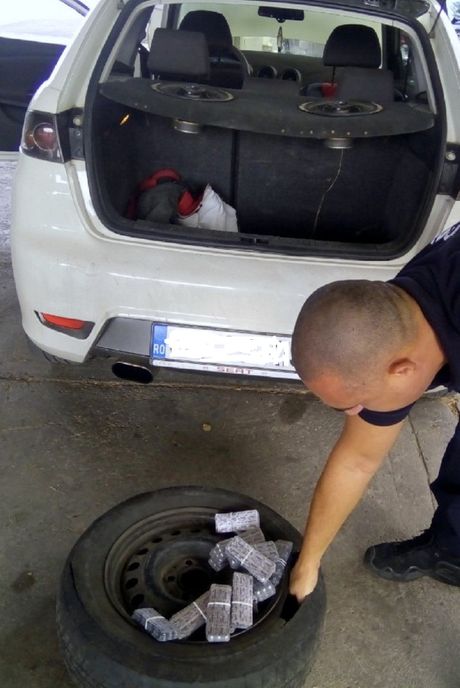 The crime was discovered when a car, a SEAT Ibiza with Romanian license plates, was about to exit the country and was up for the customs checks. A 43-year-old Romanian national was driving in the car alone on his way to Romania.
He told customs officials that he had nothing to declare. After the officers carefully examined the car, this appeared to be true.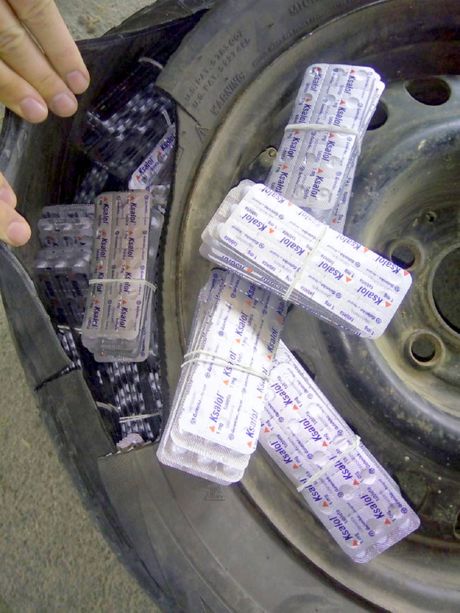 However, when a spare wheel was was inspected with a density measuring device, the so-called "Buster," based on the obtained parameters suspicion arose that its interior was filled with something other than air.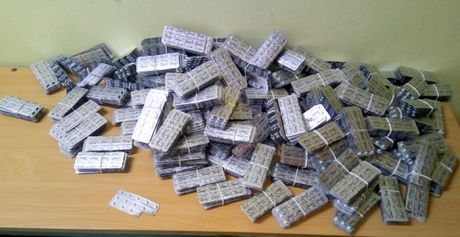 It turned out that the suspicion was justified, because when the tire was dismantled, 1,500 blisters were found inside it containing 15 tablets each of the Ksalol anti-anxiety medication.
The Customs have prevented the smuggling of nearly half a million different pills since the beginning of this year, including painkillers, sedatives and erectile dysfunctions drugs.
(Telegraf.rs)
Pošaljite nam Vaše snimke, fotografije i priče na broj telefona +381 64 8939257 (WhatsApp / Viber / Telegram).