Murder suspect from Subotica flea market clash among those injured: Warning shot ends mass brawl
One person was killed in a clash in Subotica, while several others have been injured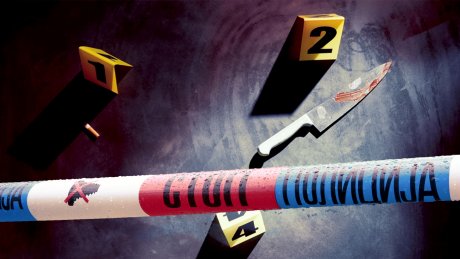 Foto ilustracija: Telegraf/Shutterstock
62-year-old Berisha B. was on Wednesday stabbed to death with a knife in the flea market in Subotica, northern Serbia. He died of his wounds in the local hospital, while 55-year-old Fehmi B., suspected of committing the crime, has also been injured, Telegraf.rs has learned.
According to our information, the persons who clashed in the market then moved on to the local hospital where another confrontation took place, in which another person was injured, also with a knife.
A police officer fired a warning shot into the air to separate them as the mass brawl began again. No one was injured on that occasion, Telegraf.rs has learned.
Fehmi B., who is suspected of killing Berisha B., was taken to the hospital where he is currently receiving medical assistance for his wounds.
(Telegraf.rs)