A United Nations worker hangs herself in downtown Belgrade: The American was doing humanitarian work
As we learn, there was also a large number of police at the scene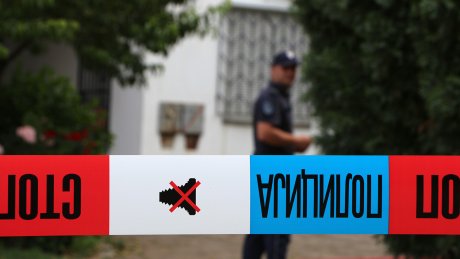 Foto: A. Nalbantjan
The body of a middle-aged woman has been found in an apartment in Svetozara Markovica Street.
According to Telegraf.rs, this was a foreign national, J.Q., who worked for the United Nations.
According to our information, the case is a suicide, and the unfortunate woman ended her life by hanging herself in a rented apartment.
As we learn, there was also a large number of police at the scene.
The woman was an American of French descent who has been dealing with humanitarian issues in the United States for 13 years, but also in many Asian and African countries, as well as in our country.
She worked on issues such as refugees, human rights, child protection... She has been involved with UNHCR since 2011.
Prior to Serbia, she lived in Lebanon, Malaysia, Chad and Kenya.
Video: Disturbing footage: Suicide in front of the National Assembly
(Telegraf.rs)