First time in Serbia: Russian cosmonauts to give lectures about experience of space flight
They will be in Belgrade March 15-17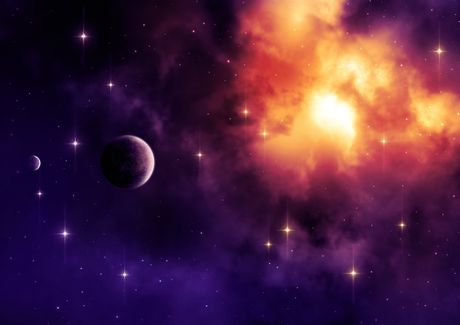 Russian cosmonaut Anastasia Stepanova, who is currently preparing to be the first to set foot on Mars as part of an international expedition, and Hero of the Russian Federation cosmonaut Fyodor Yurchikhin, who has spent more than 627 days in space and participated in as many as five expeditions, wiil visit Serbia, announced the Russian embassy in Belgrade.
For the first time, audiences in Serbia will have the opportunity to hear about the experiences of two successful cosmonauts, and, as stated, Serbian Minister for Labor, Employment, Veterans and Social Affairs Zoran Djordjevic made his great contribution to organizing the visit.
The cosmonauts will be in Belgrade March 15-17, when they will give lectures on the experience of space flight and preparations of an international team for a flight to Mars.
The lectures are intended for students and professionals.
(Telegraf.rs)