Serbian government allocates 1.64 million euros to organizations and associations in Montenegro
The government of the Republic of Serbia will send one-time financial assistance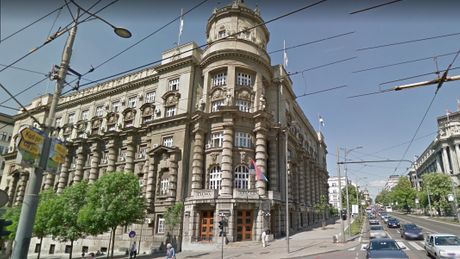 Foto: Google Maps
At today's session, the Serbian government decided to send one-time financial assistance to various associations in Montenegro who are involved in improving economic, cultural and political cooperation of Montenegro with Serbia and the Serb Republic.
The total value of this assistance is more than 1.64 million euros.
At today's session the government also adopted the proposal of the Crisis HQ set up to protect the health of the population from the infectious disease COVID-19 on opening border crossings and free entry of all persons to the Republic of Serbia without a mandatory negative coronavirus test or a commission's permit.
Testing on personal request will cost 6,000 dinars in the entire territory of the Republic of Serbia, while for students and minors, testing will continue to be free.
(Telegraf.rs)