Final figures: 15,000 people lost their jobs in Serbia during coronavirus epidemic
"There have also been fake news on this topic"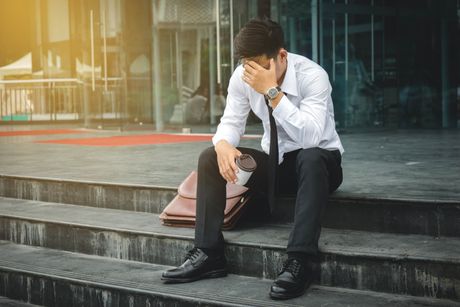 Since the introduction of a state of emergency and until May 10, 15,401 citizens lost their jobs in Serbia, said Minister of Labor Zoran Djordjevic.
He told reporters during a press conference held after a session of the Social-Economic Council that according to the state pension fund PIO, 2,117,196 million citizens paid taxes and contributions on the day of the introduction of the state of emergency in Serbia, while data from May 10 shows that the number was 2,101,290.
According to that calculation, 15,401 citizens lost their jobs, and bearing in mind the situation in some other countries, that, says the minister, shows how good the measures undertaken here have been, and that "we were not deceiving the public at any time."
Djordjevic said that he noticed there had been fake news on that topic, and that information about allegedly 100,000 people losing their jobs also appeared.
He said at the conference that the employment service, NSZ, presented its own data, and added that the reform of the NSZ had begun in cooperation with the World Bank and would continue in about a month.
Today's session of the Council elected the president of UGS Nezavisnost trade union, Zoran Stojiljkovic, as its new chairman.
Video:

Who will continue to work from home, how will vacations be used...
(Telegraf Biznis)