Town on Toplica River got its first name after Prince Stefan Nemanja's endowments: Turks gave it the second
The shrines erected by the grand prince determined the original name of the town, which could be brought back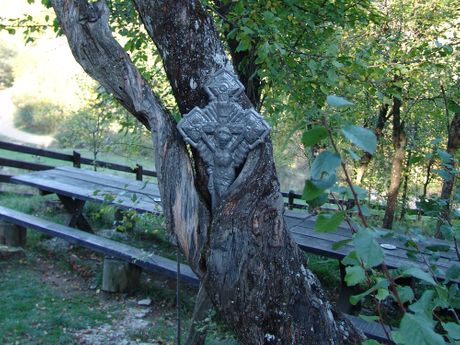 In the south of Serbia, close to the administrative border with Kosovo, is Kursumlija - one of the few European towns that lie on three rivers - Toplica, Kosanica and Banjska.
In Roman times, it was called Ad Fines, which translates to, "at the end", because it was located on the border of Roman provinces Dalmatia and Upper Moesia.
In medieval times, the town became Bela Crkva, i.e., Bele Crkve (White Church, White Churches in Serbian), and during the Turkish occupation it was named after the Turkish word for a bullet - kursum.
Late Serbian Orthodox Patriarch Irinej at one point submitted an initiative to give the town back its original name in the form Toplicka Bela Crkva, to differentiate it from Bela Crkva in Banat, northern Serbia.
And why Bela Crkva?
The answer lies in the appearance of the monastery of St. Nicholas of Toplica and the monastery of the Holy Mother of God of Toplica, which Serbia's Grand Prince Stefan Nemanja, whi ruled in the 12th century, built in this area.
Namely, the roofs of the monasteries were coated with lead, which gave a dazzling white shine, and that is why today's Kursumlija became Bela Crkva (White Church).
After arriving in the Balkans, the Turks first named the town Kursumli Kilise, which means, "Lead Church" - again due to the appearance of the endowments of the progenitor of the Nemanjic dynasty, and then Kursumlje, then finally in 1878 Kursumlija, the name it still bears today.
Photo: Ivan Strahinic
(Ona.rs)
Telegraf.rs zadržava sva prava nad sadržajem. Za preuzimanje sadržaja pogledajte uputstva na stranici Uslovi korišćenja.